Author:
AISD Web Services
The Web Services department needs to create a description for the "Biographical Info" data field.
Newsletter Volume 1 Issue 1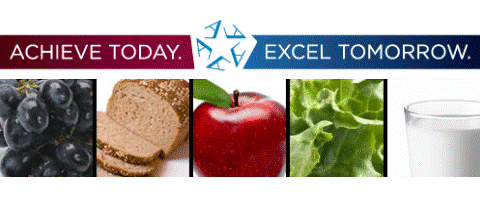 Any child 1-18 can receive a free meal (breakfast and/or lunch) daily at one of the following sites. No registration or I.D. is needed. This program is for children only.