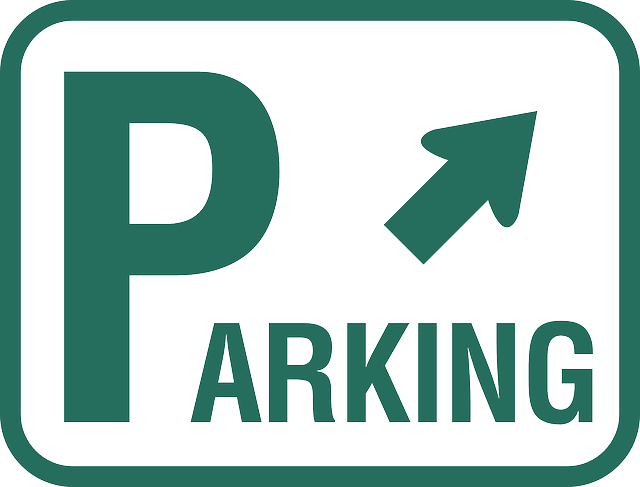 DATE: Monday, August 7th
TIME: 1:30 – 4:30pm
LOCATION: Young Junior High @ Band Hall Entrance
COST: $30 – separate cash or check only
MUST BRING AISD PARKING STICKER RECEIPT TO PURCHASE RESERVED SPOT.
AISD Parking Sticker INFO
Purchase at schedule card pickup @ MHS MAC Athletic Center.  Must have cleared schedule & following to purchase sticker.
Current Proof of Insurance
Current Drivers Licenses (not expired)
License Tag #
$45 separate cash or check
Cleared schedule (no fines).