Ebooks and Audio books Available from the AHS Library
You can check out and read books on your phone or device 24/7!
Checking out Ebooks and Audiobooks
This is a two-part process.
It looks LONG, but it's EASY!
1. Use the link (https://www.gofollett.com/) to see the available books
and check out ebooks or audio books.
2.Bookmark and save link to your Home screen
3. Download the free "Destiny Read" app to read or listen to the book,
To log- in, follow the directions below: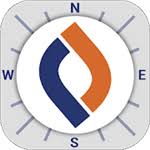 You can create a permanent link to your Destiny Discover Home page by bookmarking and saving to your home screen.
​Students
Use your Rapid Identity login.
(First 5 letters of your last name and your ID number. ex: Jones123456) and your password.
Faculty and Staff:
Use your Rapid Identity login.
  1. Tap search to search or click on the type of book you want.
  2.  Tap the title to see a summary of the book.​
 3 . You must have access to WiFi to download your ebook or audio book. 
 4. Click on 'Checkout"


5. Open the "Destiny Reads" app.
6. You will see the book you checked out .
Click "Download".
Downloading will not use your data, and you can enjoy your book anywhere.
7. Click "Return" to remove the downloaded material from your phone and return the book.
But, wait there is more!
Try the Sora app for more ebook and audio books. Use the same login process.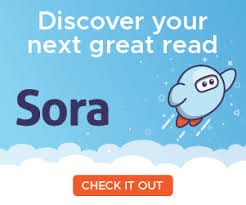 **For computers or tablets, click on the link below to go to http://destiny.aisd.net
Choose "Arlington High School".
Then choose "Destiny Discover" on the left side.
Enter:
User ID: Use your Rapid Identity Login