Dr. Shahveer Dhalla
Principal
I am extremely honored to be the principal of Arlington High School. Arlington High School is known for Spirit, Pride, and Tradition. It is my goal to keep these values strong at Arlington's oldest high school. There is a reason that we say "First Here, Best Here." The faculty and staff of Arlington High School are devoted to ensuring that your child has a successful four years that prepares them for life after high school. At Arlington High School we take pride in our COLTS Family. We want our students to be Committed to their education, take Ownership of their work, be Loyal to their COLTS Family, be Tough in even the most difficult situations, and Selfless for their teachers, peers, and families. Our collective commitment is that every student is given every opportunity to be successful, both while at AHS and beyond.
I hold a Bachelor's of Science degree in Biology from the University of Texas at Arlington, a Masters in Educational Leadership from the University of North Texas, and a Doctorate of Education from Tarleton State University. Sam Houston High School offered me my first teaching position as a chemistry teacher. My administration career started here at AHS, where I was an assistant principal for four years. I have served as the principal of Gunn Junior High School. While I enjoyed my time at Sam Houston and Gunn, it feels great to be home at AHS!!!
If you have any questions comments or concerns please do not hesitate to reach out to me. You can contact me by email at sdhalla@aisd.net. I send a weekly parent updates through the website. If you would like to receive text alerts when I update this page please fill out this link. Parent Weekly Message Signup
Kick 'em Colts!!!
How Sweet it is to be in Colt Country!
Shahveer Dhalla, Principal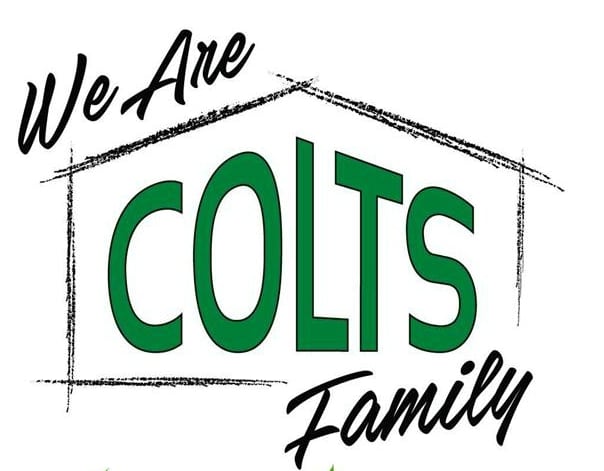 Please feel free to reach out to me at sdhalla@aisd.net with any questions, comments, or concerns.
Thank you for your continued support of our school!!!
Kick 'em Colts!!!
Shahveer Dhalla
sdhalla@aisd.net
Principal
THE Arlington High School
The State of Texas 2019–20 School Report Card for Arlington High School. This report is required by the Texas Legislature and prepared by the Texas Education Agency.
The Arlington High School School Report Cards can be found online at:
https://rptsvr1.tea.texas.gov/cgi/sas/broker?_service=marykay&_program=perfrept.perfmast.sas&_debug=0&ccyy=2020&lev=C&id=220901001&prgopt=reports%2Fsrc%2Fsrc.sas