Key Club is an international, student-led organization providing its members with opportunities to perform service, build character, and develop leadership.
We meet the First Wednesday of each month from 3:15-4:15 in cafeteria.  We have a make-up meeting the following morning at 7:10 in E105.
Our motto is: Caring our Way of Life.
Our District is Texas/Oklahoma http://tokeyclub.com/
Sponsors are :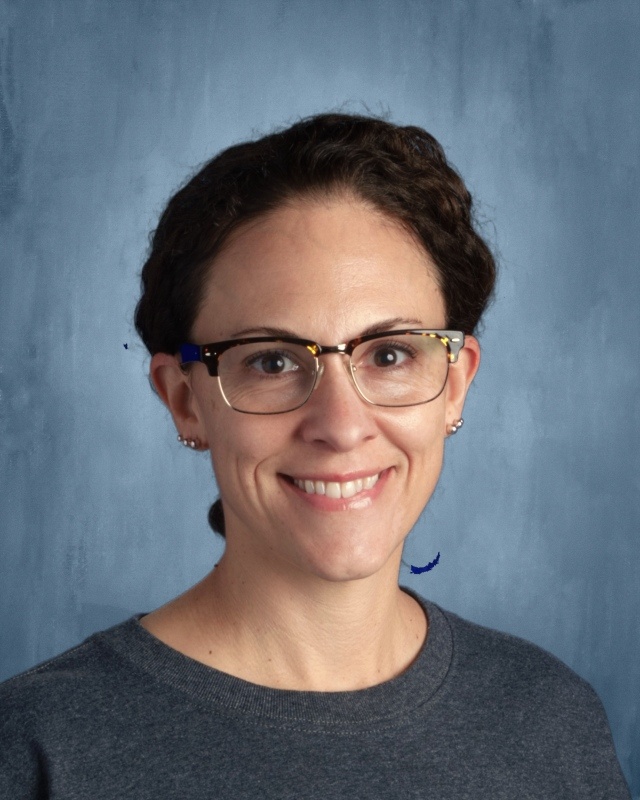 Melanie Patterson   mpatter2@aisd.net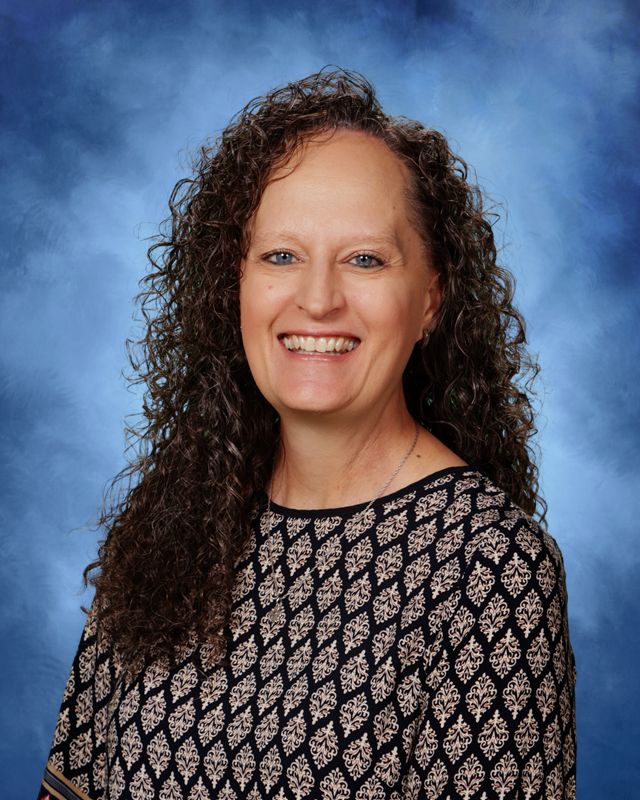 Jeanne Drapeau      jdrapeau@aisd.net