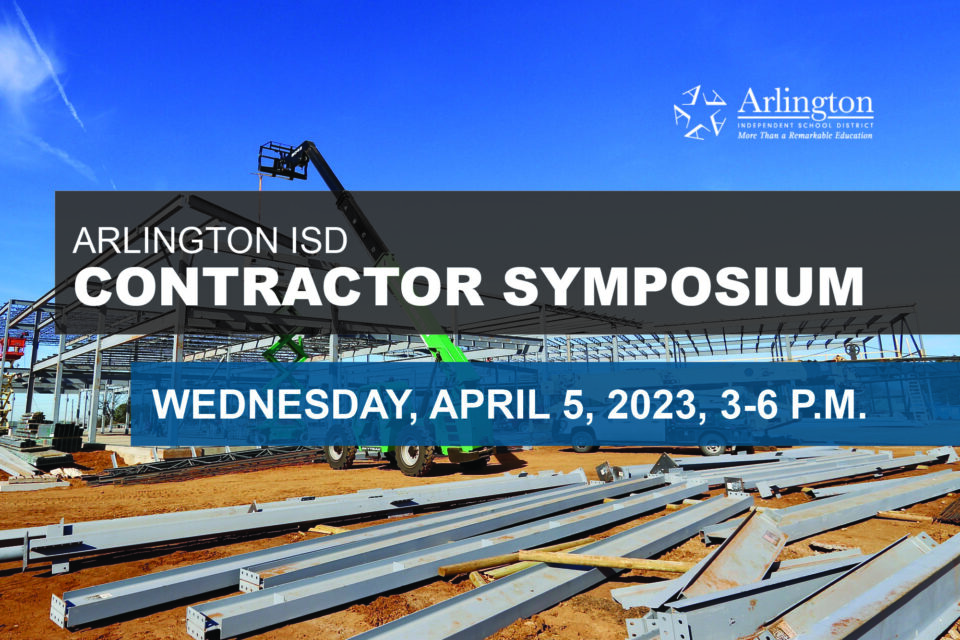 Get connected at Contractor Symposium 
The Arlington ISD's $966 million Bond 2019 program has construction projects that impact every campus. Come to the Contractor Symposium to get connected and learn about upcoming projects and bid opportunities.
Networking opportunities
Upcoming project information
Projects ranging from $500,000 – $70 million
Hors d'oeuvres will be provided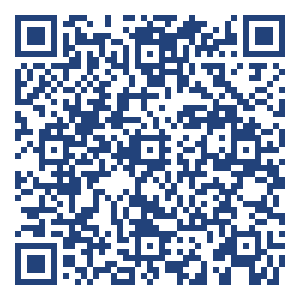 April 5, 2023, from 3-6 p.m.
Arlington ISD Professional Development Center, Room 301
1111 W. Arbrook Blvd. Arlington, TX 76015
Please RSVP here or follow the QR code.