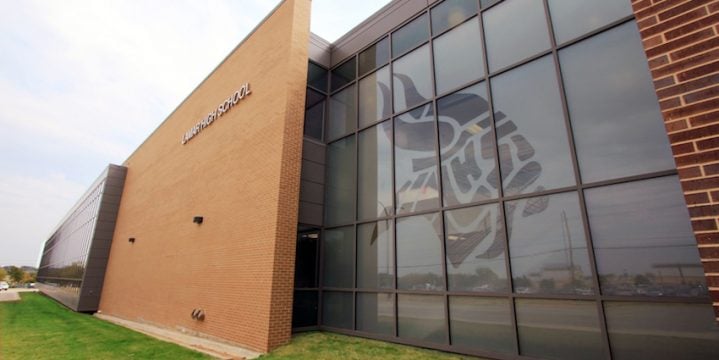 The Arlington ISD will accept Competitive Sealed Proposals for procurement and contracting requirements, general requirements and specifications for the general construction of culinary lab renovations at Lamar High School on Monday, June 13, 2016.
Click here for the full CSP advertisement and project manual.
Proposals
Proposals are due Monday, June 13, 2016, by 2 p.m., and should be delivered to the AISD Purchasing Office at the Administration Building located at 1203 W. Pioneer Parkway, Arlington, Texas 76013.
Each proposer shall identify his sealed proposal by typing on the outside of the envelope:
"CSP #17-13 ARLINGTON ISD – LAMAR HIGH SCHOOL RENOVATION PH3 BP12"
Proposals received after the advertised time and date, will not be considered or opened. Entire Work will be awarded under one, single prime general contract.
Questions
For more information, click here. For questions, please call 687-867-7352 or email tcraig1@aisd.net.
The AISD encourages local, small and HUB businesses to bid for district projects. If you are a local, small or HUB vendor and have any questions about working with the AISD, please call 687-867-7352 or email tcraig1@aisd.net.
Thank you for your interest in the AISD 2014 Bond program.