Bid date for bond work at Foster, Moore and Wood Elementaries; PDC set for July 7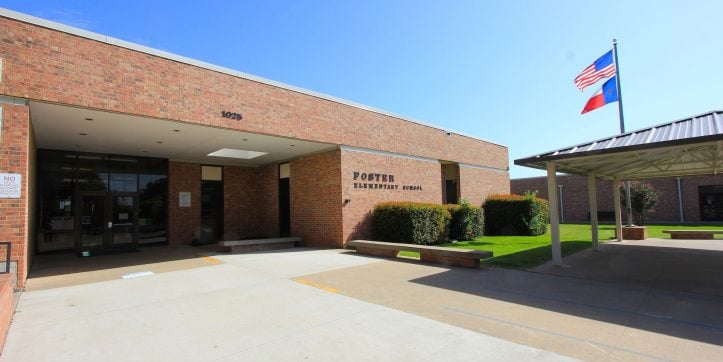 Pogue Construction as Construction Manager at Risk will receive bids for construction subcontracts on the Arlington ISD PDC, Foster Elementary, Moore Elementary and Wood Elementary additions and renovations project until Thursday, July 7th, 2016, at 2 p.m.
About this project
Construction will start in September 2016 and run until September 2017. Foster, Moore and Wood will each receive two STEM labs, a strings room and security vestibule, along with life-cycle and deficiency upgrades. The PDC will receive life-cycle and deficiency upgrades.
Pre-bid site walk
A pre-bid meeting will be held at the Mac Bernd Professional Development Center at 1111 W Arbrook Blvd, Arlington TX 76015 on June 29 at 1 p.m. to discuss the projects.
Bids
Bids are due Thursday, July 7, 2016, at 2 p.m. All bids received after this time will not be accepted. Bids shall be on a lump sum basis and include with them the appropriate bid packages and proposal forms.
Bids will be received either by mail or email at 1512 Bray Central Drive, Suite 300 in McKinney, TX 75069, or at bid@pogueconstruction.com, until the date and time shown above. A scope of work and bid proposal form is required with each bid and can be found in the Pogue Bid Manual.
Pogue Construction reserves the right to reject any or all proposals, to waive technicalities, to advertise for new proposals, or proceed to do the work by other means when in the best interests of Arlington ISD and Pogue Construction.
Drawings
All bid packages, electronic drawings and specifications are available via login at ISQFT or for free by visiting www.pogueconstruction.com.