Crow Elementary additions open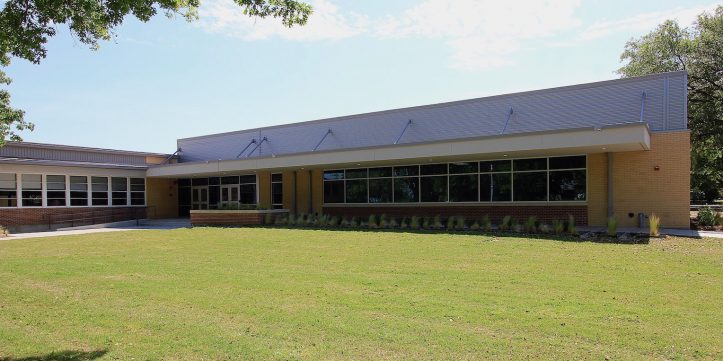 April 20, 2018 - Staff and teachers at Crow Elementary are settling into their new spaces. Two bond-funded additions to the school opened this spring and added much-needed space to the campus. One addition, at the front of school, includes new admin offices, a new reception area and a front-entrance security vestibule. The other addition provides two new classrooms: one for music and one for strings.
During the construction, Crow also received renovations to the existing art room, along with renovations to create two new STEM labs.
See photos and learn more about the bond projects at Crow.
Though this project is wrapping up, Crow is also slated to receive additional bond-funded lifecycle and deficiency upgrades. That project's scope is currently in design.