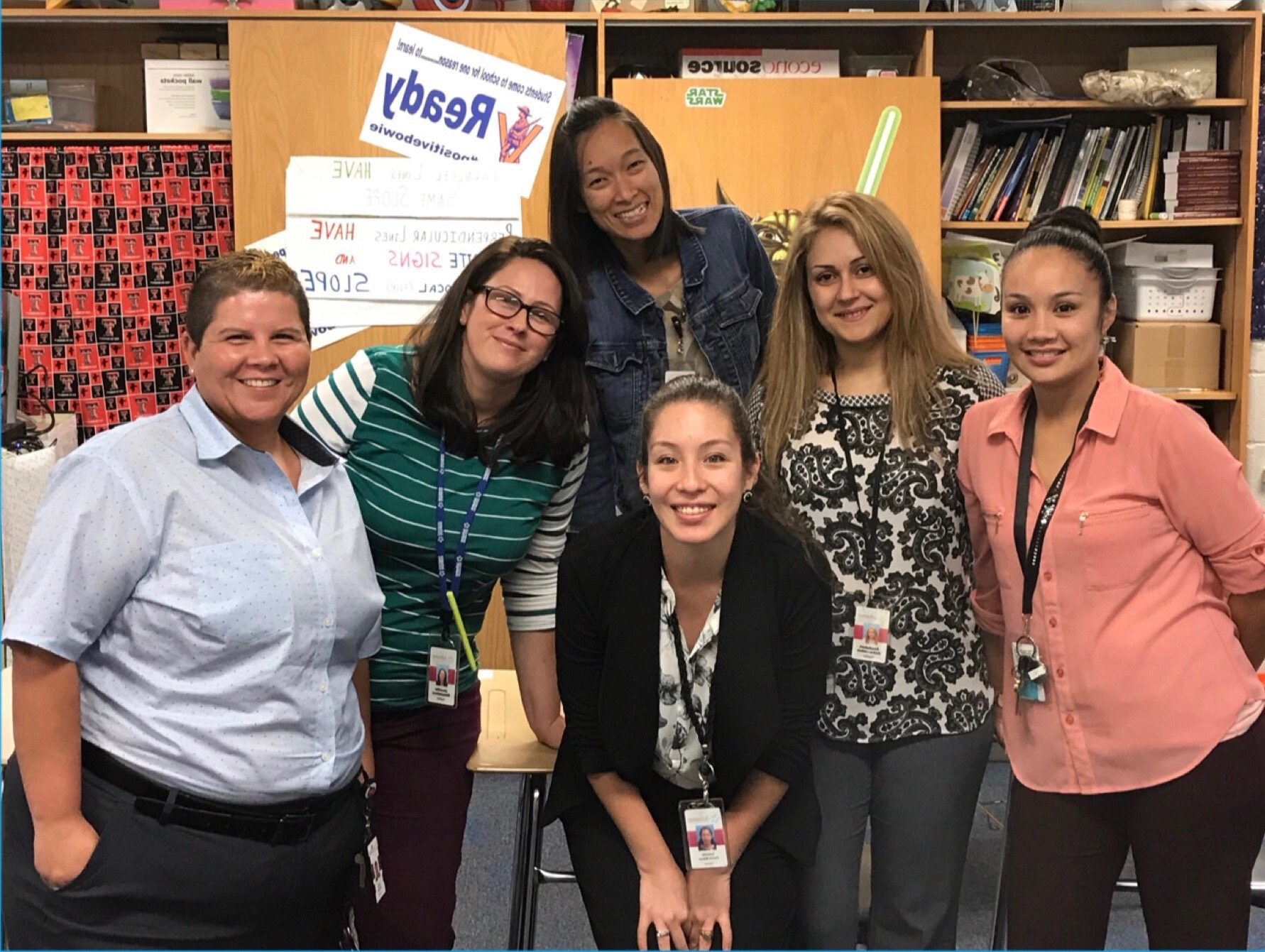 Congratulations to Bowie's teacher, Ms Mondragon, for being selected as AISD's Teacher of the Month for October!! Ms Mondragon teachers Algebra 1 and is in her 5th year here at Bowie. She is married and has two daughters and two sons. She received her BS in Math at West Texas A&M University.
Ms Mondragon loves working at Bowie because has great students and has the privilege of working with amazing Algebra 1 Team.
Please be sure to congratulate her if you see her!