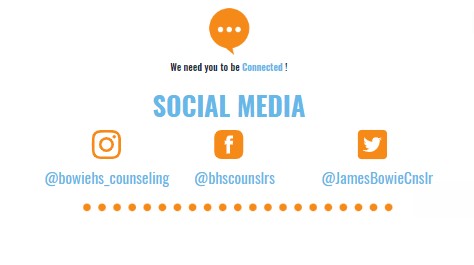 Bowie High School Seniors are
GETTING TO THE MONEY!!!
Preparing for your next chapter can be stressful! Come to the Go Center for help with:

SAT/ACT registration
College applications
Submitting FAFSA/TASFA
Scholarships
Essays or resumes
College representative visits
SAT/ACT test preparation

Go Center Advisor Information: 

Fadwa Saleh

682-867-4541

 

GO Center Counselor: 

Danielle McCray

682-867-4552

Bowie has two College Advisors, located in the Go Center (room 601).

We also have a group of college students called G-Force who visit Bowie on Wednesdays and Thursdays from 10:00 to 1:00. TCC InspirED counselors are also on campus to help students complete their FAFSA and for help enrolling in the TCC College Access Program. 

Both the College Advisors and G-Force can help students with college and scholarship applications, SAT and ACT registration, career searches, FAFSA, financial aid and more.

Stop by the Go Center to sign up and a pass will be sent to you during an elective period.

To join TRIO, Click and submit an application!

For more information, please visit the TRIO website or contact the TRIO advisors/Director listed in the flyer to the left.
Virtual Go Center 
You can also information for the FAFSA, TASFA, FEE Waivers, SAT/ACT Registration Dates, Military, etc. using the Virtual Go Center. Click and explore below.
We need ALL students, especially seniors, to create a FREE Going Merry account on www.goingmerry.com. This will give you access to a variety of scholarships and the FAFSA Made Easier Form. Completing the FAFSA is a graduation requirement. If you or your parents need help completing the FAFSA, Ms. Saleh can help you in room 601. Please be on the look out for FAFSA Nights or lunch drives, where advisors will sit with you and help you complete the FAFSA or TASFA.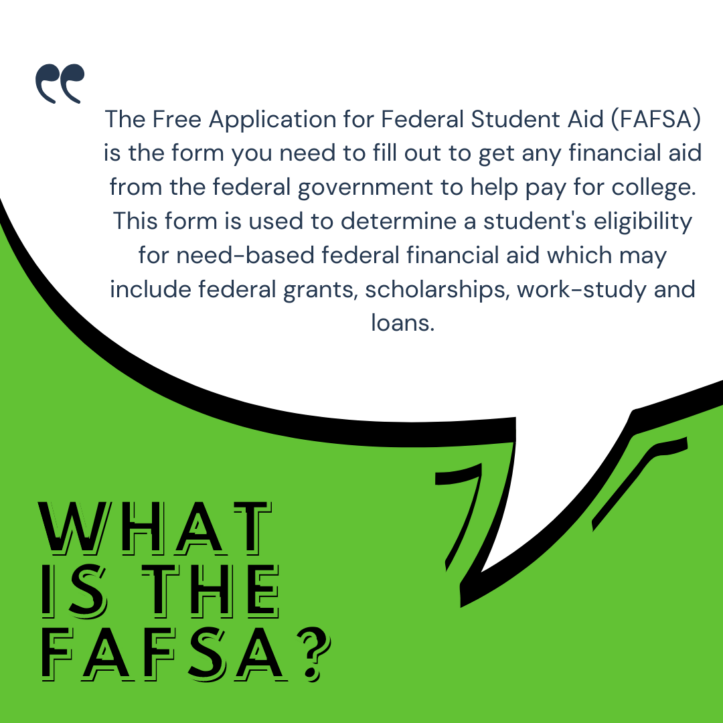 We also need ALL students to create a FREE Going Merry account to access national scholarships and the FAFSA Made Easier Form. Go to www.goingmerry.com
Download the picture frame, add your picture and change your profile on your social media! Our goal is to have every Bowie Senior FAFSA ready by the end of the 2022-2023 school year!