COVID-19 DASHBOARD
Please see below for information and notices related to COVID-19.
Bond 2019 Campus Project
 Please see below for details and status updates related to the Bond 2019 project at Burgin Elementary.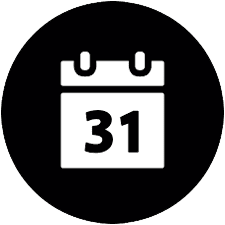 View Full Calendar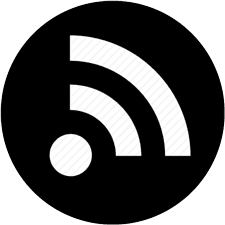 Subscribe to Calendar
"Welcome to Our House…"
Burgin Elementary is an exciting place to learn and grow academically! We accomplish this by creating a stimulating environment. Teachers and students (scholars) are divided into 3 teams, a.k.a. houses.
Kappa house is led by our principal, Christi Wilks (blue).
Pi house is led by our assistant principal Karen Hicks (green).
Sigma house is led by our dean of instruction, Cindy Corbitt (red).
(Κ) KAPPA
(π) PI
(Σ) SIGMA
Mission
The mission of Burgin Elementary School is to build strong relationships, in order to empower and engage all scholars to become contributing, responsible citizens striving for their maximum potential through relevant, innovative and rigorous learning experiences.
Vision
Through knowledge attainment and perseverance, scholars at Burgin Elementary School will be the successful leaders of tomorrow.
Beliefs
Our success depends upon... A commitment by all to a clear and focused vision. Effective teaching and leadership. A positive culture that promotes continuous improvement by all. An engaged community. Our scholars can excel.
Goal
100% of Burgin scholars will graduate exceptionally prepared for college, career, and citizenship.
Burgin Elementary
Phone: (682) 867-1300
401 E. Mayfield Rd.
Arlington, TX 76014