Hundreds of AISD elementary students and their parents came to the CTC on January 25, 2018 to discover all the amazing opportunities available to them through AISD and the local community.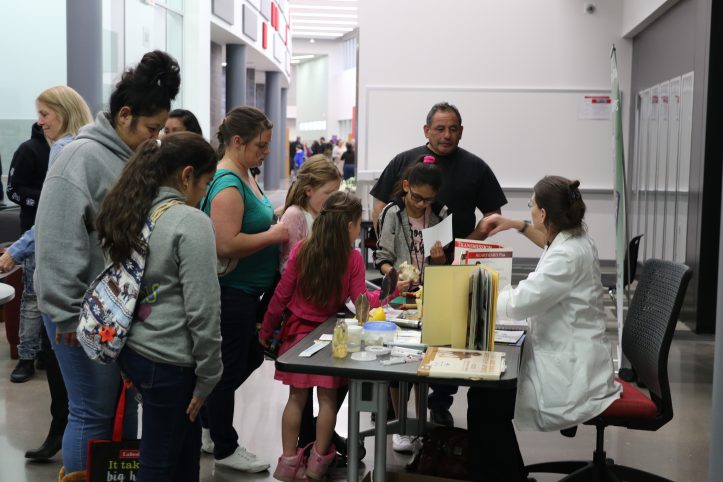 Parents and students met with industry professionals, teachers and current students to talk about career fields, education and training offered here.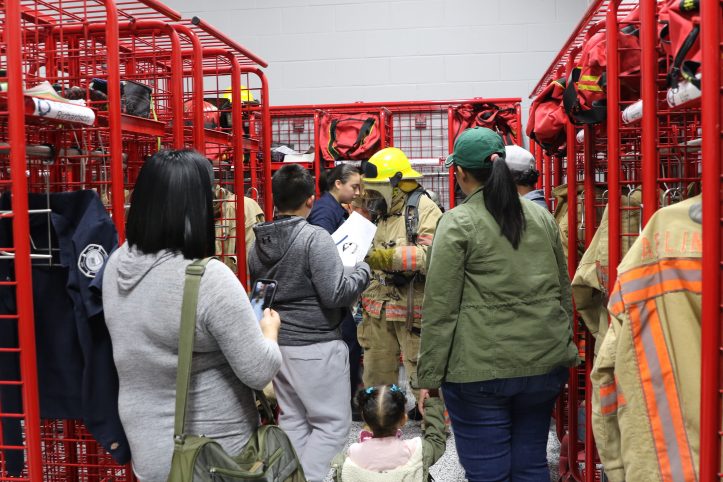 It was standing room only as as the young students witnessed demonstrations by police and fire academy, building trades, arts & audio-visual, culinary, medical professions, veterinary, welding, STEM and more.