Out of the 42 teams in our FFA area that competed in the April 17 event in Commerce, Arlington FFA's Milk Quality and Products team placed 5th and will be advancing to the state level next Thursday. 

In this event team members develop a greater understanding of the quality, production, processing, distribution, promotion, marketing and consumption of dairy products. Team members complete a written exam, evaluate milk samples to detect defects, identify cheeses and distinguish real and artificial dairy foods.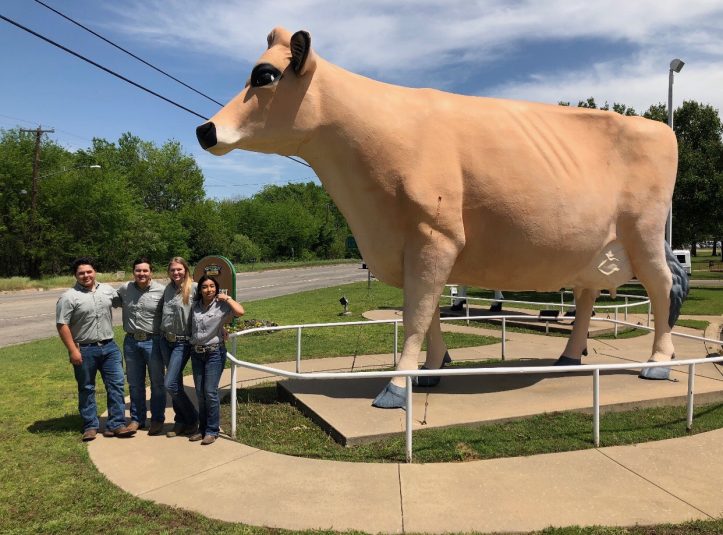 This is a great accomplishment for these students with a team that has improved significantly over our Career Development Event season. They are especially proud to say that they bet a few teams that in our FFA area are considered "power houses" in this event.