Congratulations to our Students of the Month Dafne G. and Jennifer M. from Cosmetology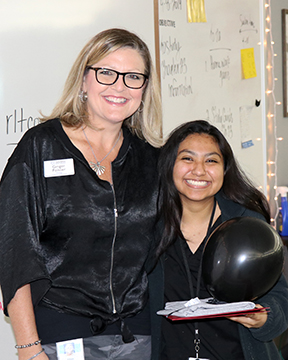 Dafne was referred by her teacher, Christy Smith. Ms. Smith had this to say about her, "Dafne purchased the online PSI exam on her own and made a master set with answer key to share with her classmates." She did this without Mrs. Smith's knowledge. "Dafne is selfless, respectful, helpful and always kind," said Ms. Smith.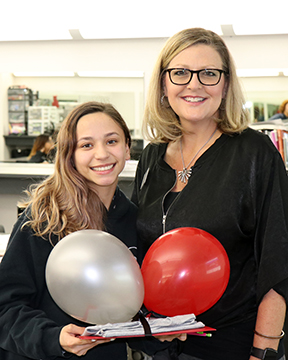 "Jennifer is self-driven, super respectful, and a servant leader. She often helps keep the class on task and loves learning new skills," said her teacher Ms. L. Jackson.