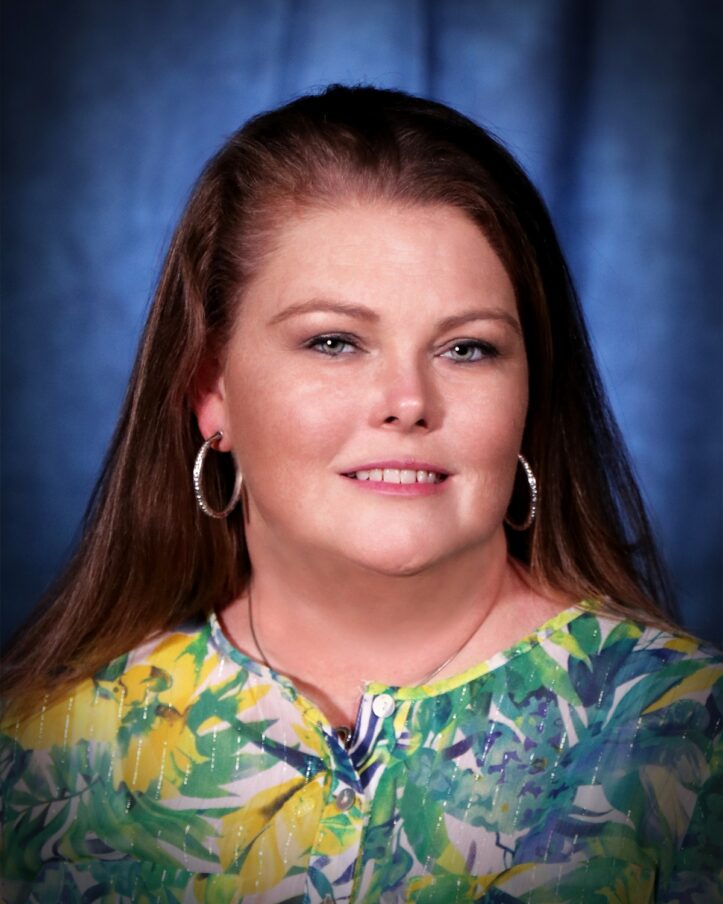 Akin-Davis, Monica
Special Education Inclusion Teaching Assistant ext.79500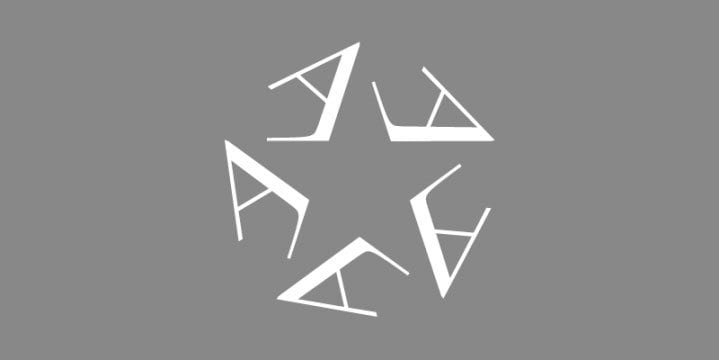 Barriga, Marybel
Special Education Classroom Assistant, ext. 79500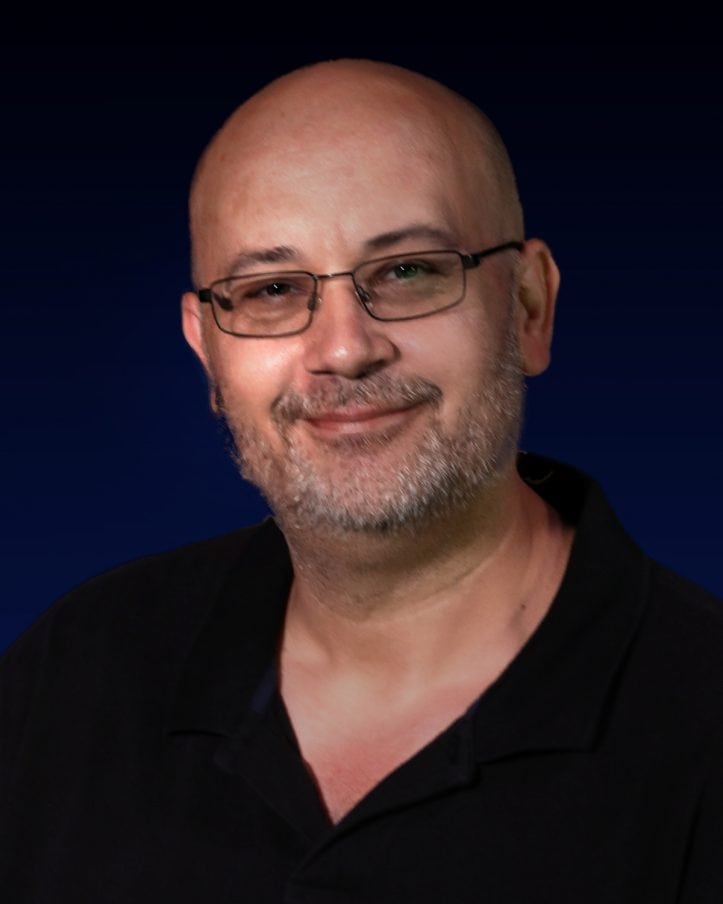 Davis, Tom
Building Tech Specialist ext.79508
Law, Suzette
Special Education Inclusion Teacher ext.79568
682-867-9568      slaw2@aisd.net
After I retired from the Military I wanted to share my time with the next generation. Teaching just felt right and I have a very persuasive and calm demeanor that allows me to be influential in a child's life that gives them hope when all may appear to be hopeless. I want to be that voice of hope and I have seen this happen. This is why I love what I do. I am the hope pusher!
Upper Iowa University
* Schedule will vary based on students' needs.
Winter, Kari
Practicum Specialist ext.79541
instructional support
,
Practicum Specialist
682-867-9541     kwinter2@aisd.net
I majored in marketing and international business in college. I have taught business classes for 20 years in Arlington I.S.D. I have spent my entire career helping students become college and career ready. I enjoy working with high school students and helping them make and reach their goals. Now I get to help them find internships and jobs!
Abilene Christian University
* The Practicum Specialist works as a liaison between our community business partners and our Practicum teachers, ensuring current career/college preparation opportunities for AISD Career and Technical Education students.