What is the GO Center?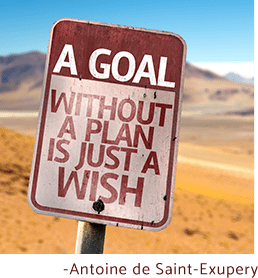 Whether you are considering a four-year university, community college, specialty training facility, or entering the workforce, the GO Center is a One-Stop Future Preparation center.
*All AISD high school campuses provide a GO Center... and we are happy to work with your home high school's GO Center to serve you best.
What do you need help with?
Still undecided about a major? Considering a gap year before starting college? Considering going straight into the workforce? Start here to learn more about different career options and salaries or take an online personality test to discover your best "career fit."
 You've made it through high school and you're ready to start college, but which one is right for you and what's the first step in the process? Find these answers and much more in the Admissions category!
Should you take the SAT or ACT? Or both? Find out more about these two college assessment tests, how they differ from each other and how you can be better prepared before the big test date!
Not sure how to pay for college? Learn more about your options for federal, state and institutional aid including grants, loans and work-study programs as well as the process to apply!
Searching for scholarships can be a daunting task, but there's millions of dollars of free money out there to help you pay for your college education...you just have to know where to look!
How do I write a resume/create a portfolio? Resumes come in all shapes and sizes! You can choose the one that emphasizes your strengths and fits your audience best.