What is the GO Center?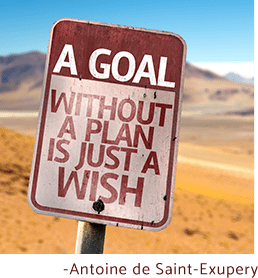 The GO Center is a One-Stop Future Preparation center, staffed by college students or recent college graduates who want to help you. The advisers in the Go-Center work under the mindset that every student deserves a chance to attend college. Whether that be a four-year university, community college or other specialty training facility, we can assist in the process of finding what fits you best. We know is that post-secondary (beyond your high school diploma) skills and certifications will enhance your future. Your decision to go to college now (despite which level – Bachelors, Associates or Certificate Program), will affect not only the rest of your life, but the life of your children, and your children's children, and your children's children's children, and… You have the power to positively affect the entire cycle!
                                                                    *All AISD high school campuses provide a GO Center...                                                       and we are happy to work with your home high school's GO Center to serve you best.
What services are available to me?
The advisers in the Go-Center are college students or recent graduates, who are fully aware of the current college search, application and financial assistance processes available to you.
Services Available:
College & Career Searches/Planning
Admission Application Assistance for college, university, or certification programs
Financial Aid Process assistance
SAT/ACT registration assistance
Job/Career Placement Search assistance
Certification Testing assistance
And most anything else you need help with for the next step(s) after your diploma…
College Admission Process – Where do I start?
The college admission process is a long one, and structure is needed to be effective. Follow the steps in, roughly, this order : (links provided below when available)
SAT/ACT Testing

Picking a College
Paying for College