Category: Return to School Information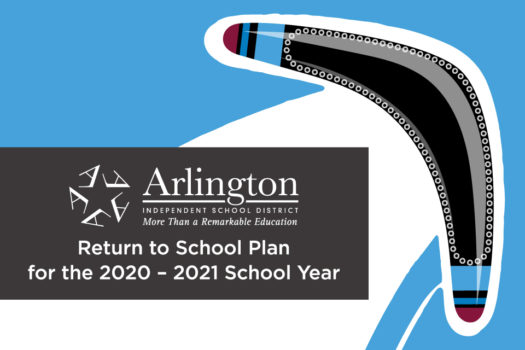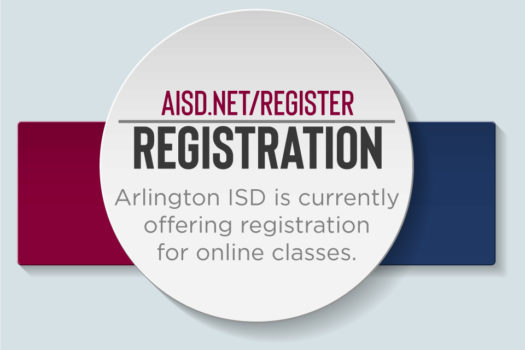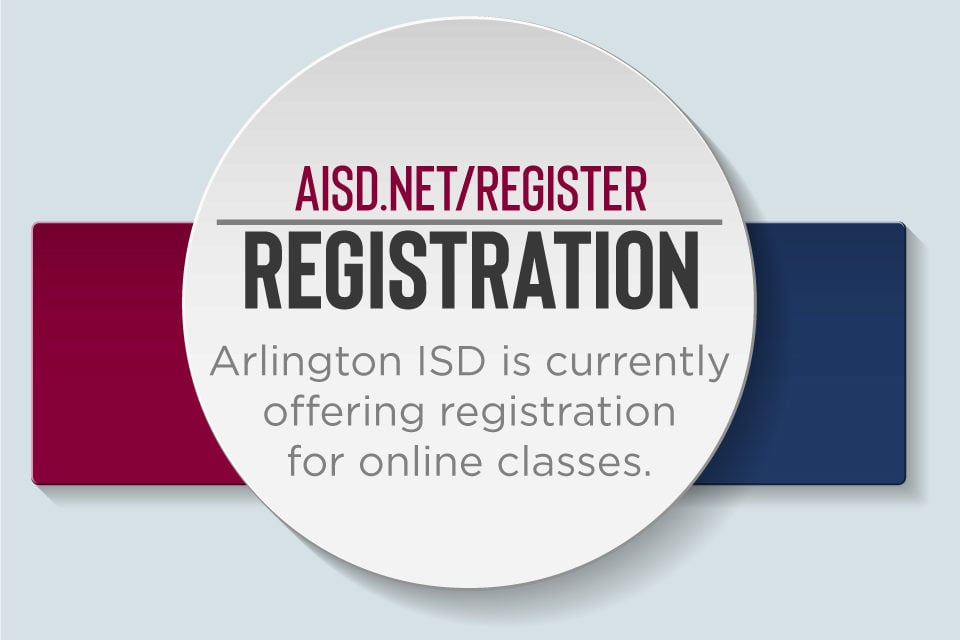 In a letter to parents and guardians today, Superintendent Dr. Marcelo Cavazos shared what the Arlington ISD knows so far about how students and teachers will return to class this fall. Here is his letter:
Dear Parents and Guardians,
Last week I promised you an update regarding our Return to School plan based on guidance expected from the Texas Education Agency (TEA) on Tuesday. Unfortunately, the TEA wasn't ready to release the guidance but I still want to share what we do know right now about this fall.
Read More

about Superintendent Updates Families.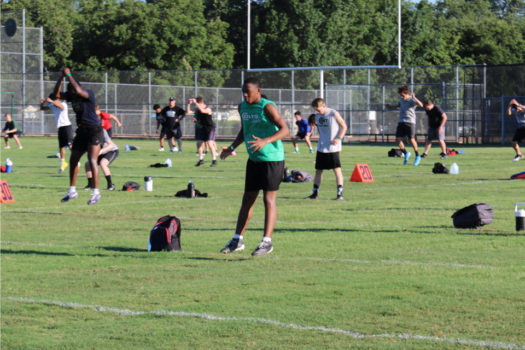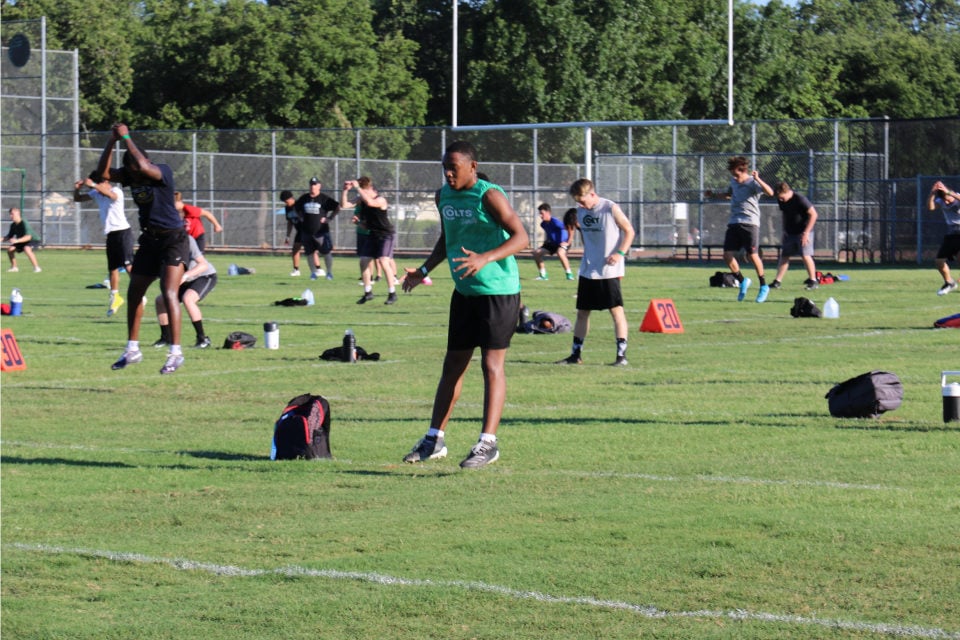 Arlington ISD Athletics Training is Back with New Safety Rules in Place Monday was a big one for students and coaches across the Arlington ISD and the state as the UIL allowed summer strength and conditioning, skills instruction, and marching band practices and rehearsals to begin. For many, that allowed students to be around each…
Read More

about New safety measures in place to protect students.