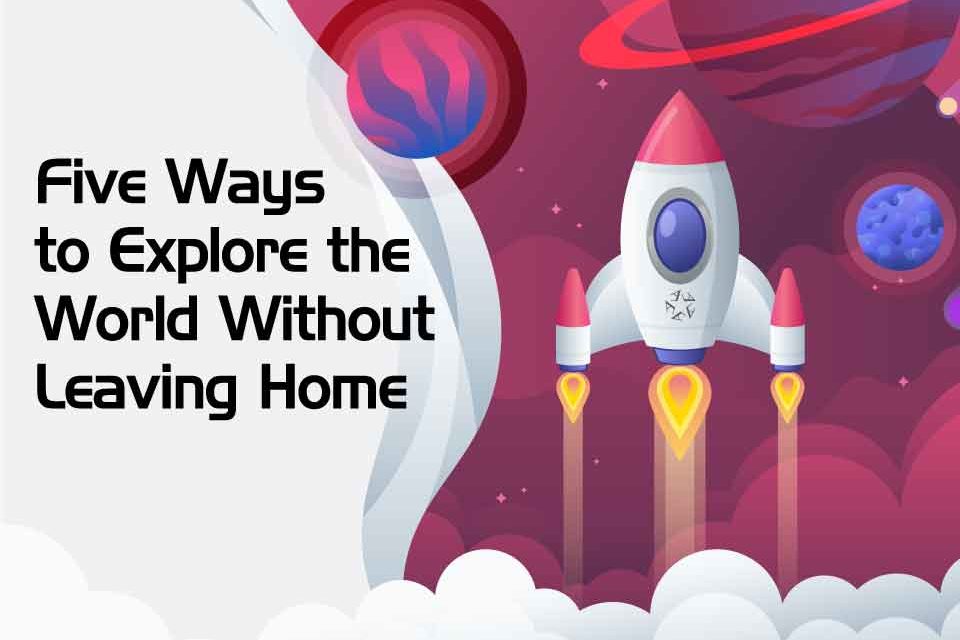 Arlington ISD Encourages You To Explore The World Virtually
Being stuck at home and practicing safe social distancing doesn't mean students aren't able to continue to explore the world or experience field trips – only now it's done virtually! Once you're done with your daily work via the Arlington ISD's At-Home Learning Hub, log in for a daily trip, lesson, game, museum and more with these Five Ways to Explore the World Without Leaving Home!
The Amon Carter Museum Boasts Over 2000 Pieces Of Art
1: The Amon Carter Museum of American Art is located just down the street in Fort Worth, but its extensive collection can be viewed in online exhibits! Flip through photographs that are a part of the Amon – one of the country's major repositories of American photography – and view some of the more than 2,000 artworks celebrating U.S. national parks and more!
A New Way To Enjoy Zoo Animals At The San Diego Zoo
2: Take a trip to the zoo – the San Diego Zoo! At kids.sandiegozoo.org you'll find live webcams of many of the zoo's animals, interesting facts about different animals and activities and games. Find your favorite animal and explore away!
Live From The Kennedy Center
3: Lunch Doodles with Mo Willems is being streamed online through The Kennedy Center at 12 p.m. central each day, and the videos remain online so you can go back and watch past episodes or catch episodes that you don't see it live. Willems, the popular author of both the Pigeon and Elephant and Piggie series, will teach students how to draw popular characters, how to be an animator and more.
Astronomy And Space Exploration For Kids
4: Explore places that are out of this world with NASA Kids' Club! Find out who is on the Space Station and explore past missions, look for fun activities to do at home, and view the Astronomy Picture of the Day with descriptions written by professional astronomers.
Lets Go To The Opera Tonight
5: The Metropolitan Opera will give you Nightly Met Opera Streams – an encore performance streamed online for free every evening. Each performance will be linked online at 6:30 p.m. central and available for 23 hours. End your day with an inspiring performance by some of opera's greatest singers who performed on Broadway at The Met!