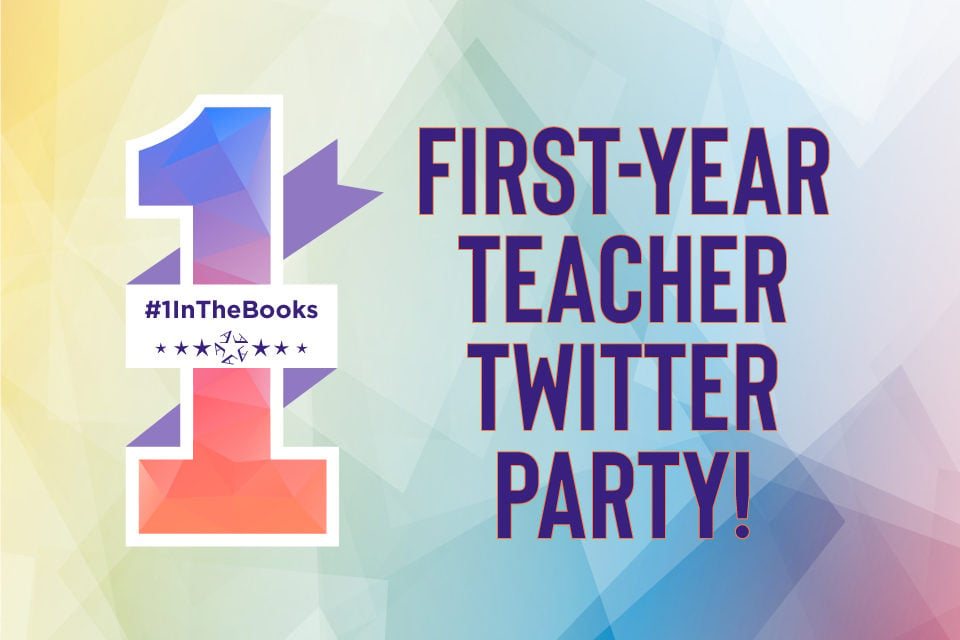 Community Invited To Help Celebrate First-Year Teachers On Twitter
Twitter party anyone?
For 219 teachers in the Arlington ISD, yesterday – the last day of school – was particularly monumental. For these outstanding teachers, this wasn't just a crazy unprecedented school year with a pandemic, it was also their first year teaching in the district!
Now that their first year is in the books, these teachers are going to celebrate their job well done with a Twitter party on Monday, June 1, from 4 to 5 p.m. And you're invited!
Drop by any time to thank these teachers and let them know how much you appreciate them. Just hop on Twitter on Monday from 4 to 5 p.m. and search for the hashtag #1inthebooks. The first-year teachers will be posting memories, quotes, photos and more from the year. Plus, DJ Ray (aka Seguin High School Principal Ray Borden), will be live on Twitter (@ray_borden) providing the soundtrack for the party. Feel free to join the fun and the conversation, and be sure to use #1inthebooks on all your Tweets.
See you there!