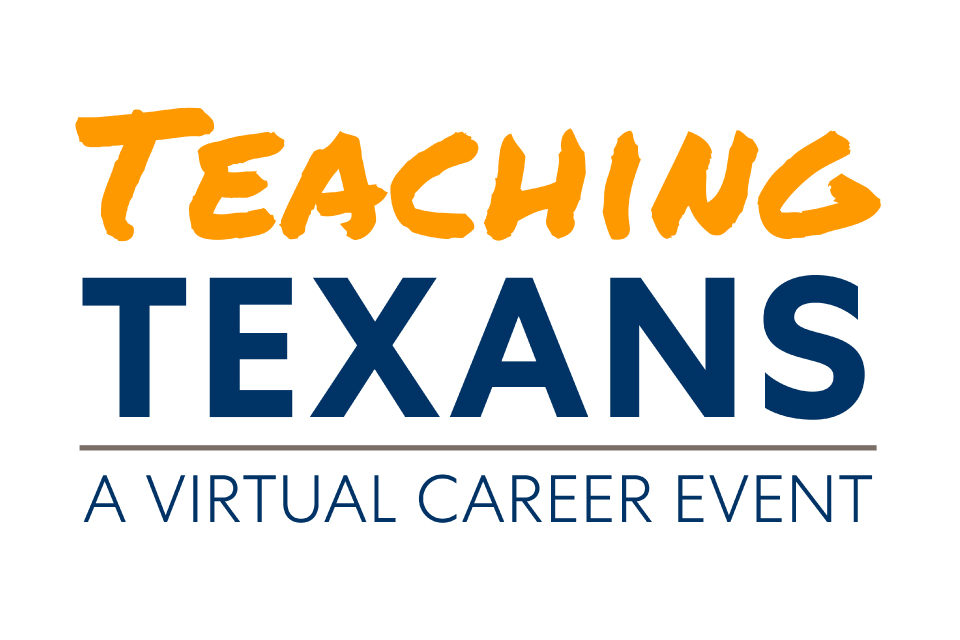 Arlington ISD to Hold a Virtual Teacher Job Fair Wednesday June 10
The Arlington ISD is looking for the top teachers in virtually the entire state through the upcoming Teaching Texans Virtual Career Event.
We're joining a statewide effort with other The Holdsworth Center partner districts to find the best of the best in teaching. The Arlington ISD and 12 other districts will meet and interact with new and veteran teachers virtually from 1 to 4 p.m. on Wednesday, June 10.
"We had great success with our previous Virtual Teacher Job Fair, and we're looking forward to showcasing our outstanding district to teachers statewide through the Teaching Texans Virtual Career Event," said Michelle Trussell, AISD's human resources manager for recruiting and sourcing. "Through this virtual event, teachers can connect to chat one-on-one with hiring managers as well as set up virtual meetings after the event."
The Arlington ISD is seeking to fill many positions, including high-need areas such as bilingual, special education, math and science. Worth noting: the district offers stipends for bilingual, specialized special-education teachers and those with master's degrees.
Arlington ISD is also looking for candidates with ESL Supplemental certification for EC-6, 4-8 and English Language Arts and Reading 7-12.
You'll also see that – as one of the original districts to participate in The Holdsworth Center's leadership training – the Arlington ISD has a focus on developing leadership at all levels.
After you register for the event, you can explore the site for information about participating districts and what opportunities they have available. Log in on Wednesday, June 10 from any device and chat with human resources representatives from the Arlington ISD. Follow-up meetings will occur if participants have submitted an application to the district and a principal extends an interview.
Registration is required and there will be a limited number of participants.
Never participated in a virtual job fair? No problem! Registered participants will be offered optional preparation webinars to provide guidance on using the platform, how to effectively engage with schools via online text chat, and best practices for meaningful interaction with participating districts.