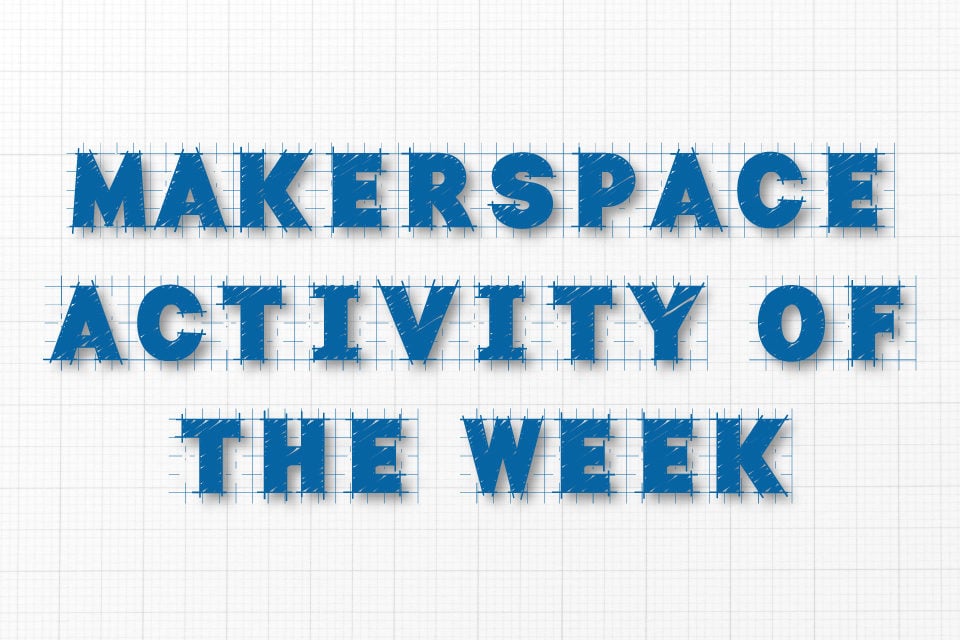 Foster Librarian Andrea Garza-Santos Shows Us How Chemical Reactions Work In The Makerspace Activity of the Week
This week's makerspace activity comes from Foster Elementary librarian Andrea Garza-Santos. It's a fizzy, colorful rainbow science experiment!
Children will get a kick out of exploring this chemical change with baking soda and vinegar. Ask children what happens when you mix baking soda and vinegar.
Do you have any of those plastic Easter eggs still lying around your house? They make a perfect container for this fun experiment, but you can also use any tray or bowl for this fun and exciting science experiment.
What you will need:
Plastic eggs

Egg carton

Baking soda

Vinegar (or lemon juice)

Eyedropper or small turkey injector

Food coloring

Glitter (optional for a little more fun)

Paper towels (to help with eruption clean up)
 Now let's explore:
Step 1: Place plastic eggs in egg carton (Styrofoam egg carton lid can be cut off)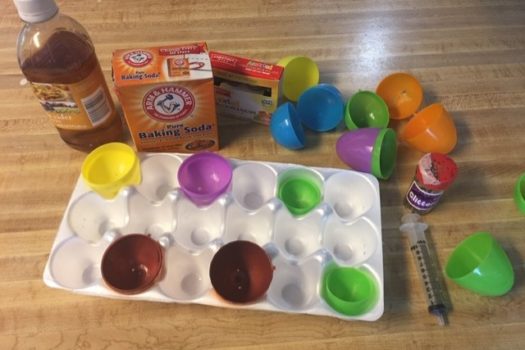 Step 2: Add a few drops of food coloring to each plastic egg (optional step but adds color for surprise eruptions)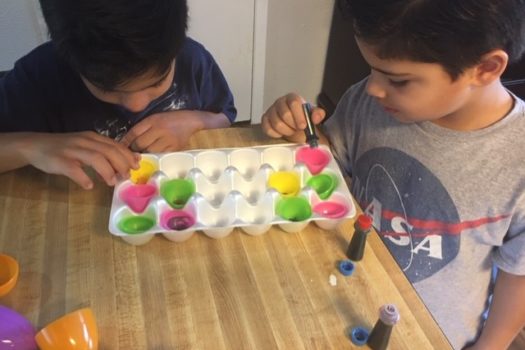 Step 3: Fill each egg with a teaspoon of baking soda (and glitter, optional)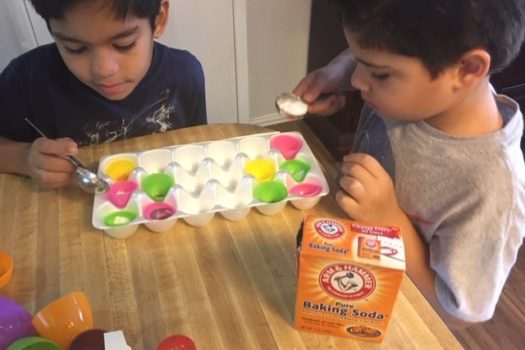 Step 4: Place vinegar (or lemon juice) in eyedroppers or small turkey injector if you don't have an eyedropper on hand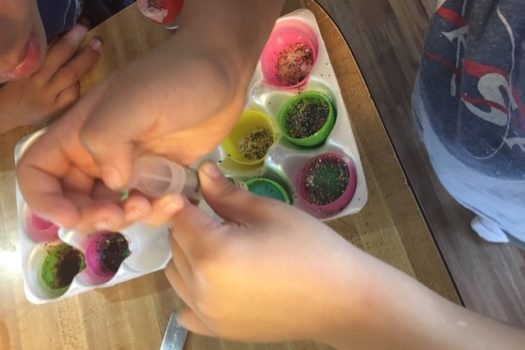 Step 5: Have children add the vinegar or lemon juice to the filled plastic eggs and watch the chemical reaction! Look at the fizzy rainbow-colored eggs in action!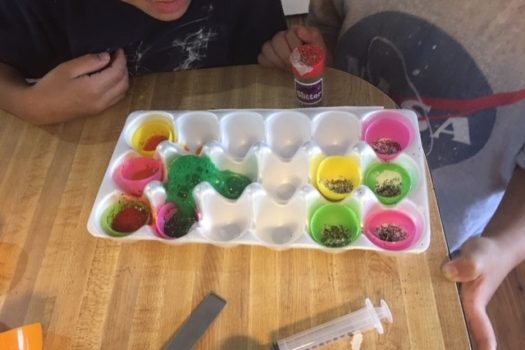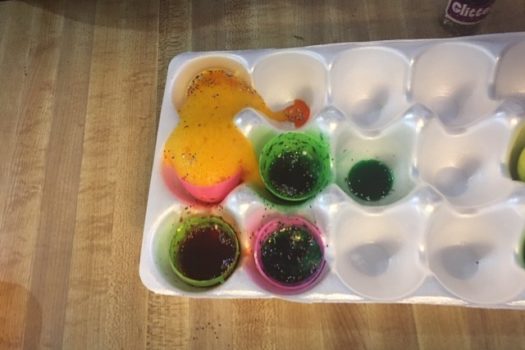 For even more makerspace activities, here are the ideas we've posted in the last few weeks from other Arlington ISD librarians: