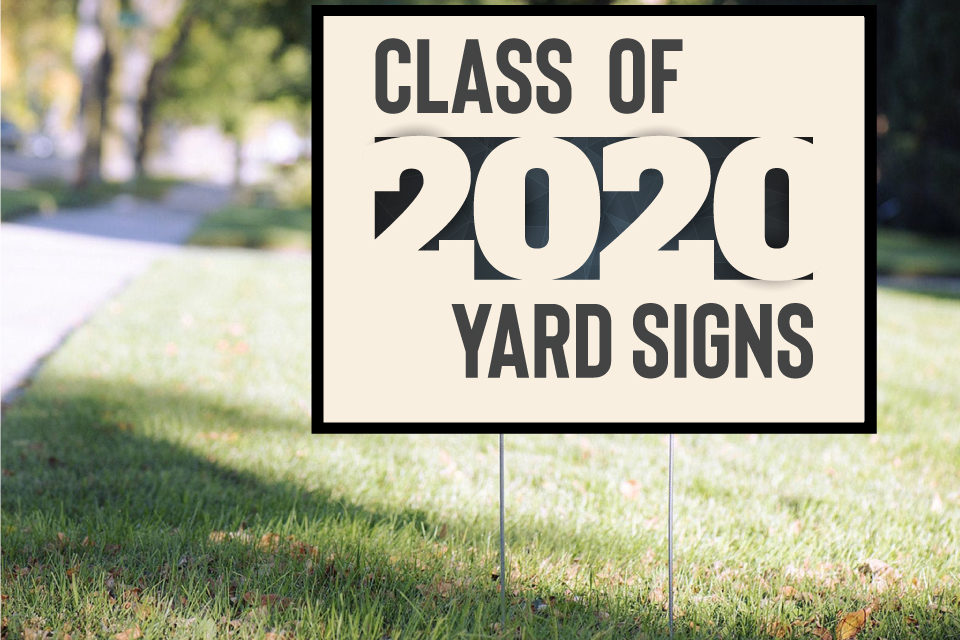 School Pride Distributed through Senior Signs
Seniors in the Arlington ISD are capping a unique school year with yard signs designed to commemorate the 2019-20 school year.
The district had signs made for seniors at all seven Arlington ISD high schools with senior classes. The signs are being distributed this week for families to display leading up to graduation ceremonies at AT&T Stadium.
The signs will be distributed at the high schools beginning Wednesday. Information on how and when to pick up senior signs will be communicated by each high school.
"We wanted everyone in our community to be able to recognize our outstanding seniors," Arlington ISD Superintendent Dr. Marcelo Cavazos said. "These signs were customized for each school. Our seniors deserve a great reminder to recognize all of their outstanding accomplishments."
For more information on Arlington ISD graduation visit aisd.net/graduation