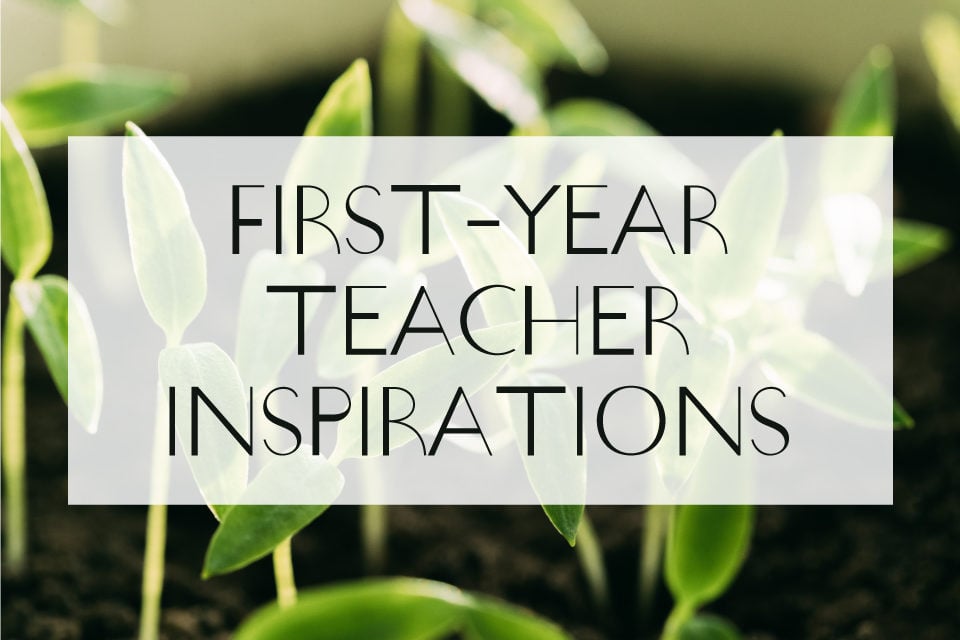 Arlington ISD First-Year Teachers Share Their Synergy Experience
With school out for the summer, Arlington ISD's first-year teachers are getting a chance to reflect on their rookie year in the district. After a year filled with highs and lows (like a pandemic!) – the "first-year" tag is coming off.
"We could not be prouder of the incredible job the first-year teachers did this year," said Renee Pope, Arlington ISD professional learning coordinator and Hazel Byrd, Arlington ISD professional learning specialist. "We were inspired by all the creative ways the first-year teachers maintained connections with their students during a very challenging spring semester."
Pope and Byrd run an induction program called Synergy for first-year teachers. In other words, they helped guide the teachers through their inaugural year in the district. It started from professional development back in the summer of 2019 to a Twitter celebration in June of 2020.   
As the school year came to a close, Pope and Byrd invited the teachers to reflect and create a slide image with highlights from their year. For instance, slides for each teacher include their photo, their theme song for the year, a quote that motivated them, an accomplishment from the year and advice for next year's new teachers.
All first-year teachers celebrated
The first-year teachers included those who were in their first year of teaching along with experienced teachers new to the Arlington ISD.
"I also want to acknowledge the 2019-20 class of experienced teachers new to our district," Pope said. "Their wealth of expertise and resilience really showed up in their ability to meet the challenge. Teachers designed online learning for all their students in the spring."
The Synergy induction program for new teachers is part of the professional learning department in academic services. This includes a kickoff in September, classroom visits in October and February, and an end of the year celebration. However, the classroom visits are the highlight of the program. First-year teachers get a behind-the-scenes tour of a veteran teacher's classroom. Plus, they learn how they organize their rooms and implement and maintain classroom procedures. Lastly, teachers deal with challenging behavior, design lessons, conduct small groups and more.