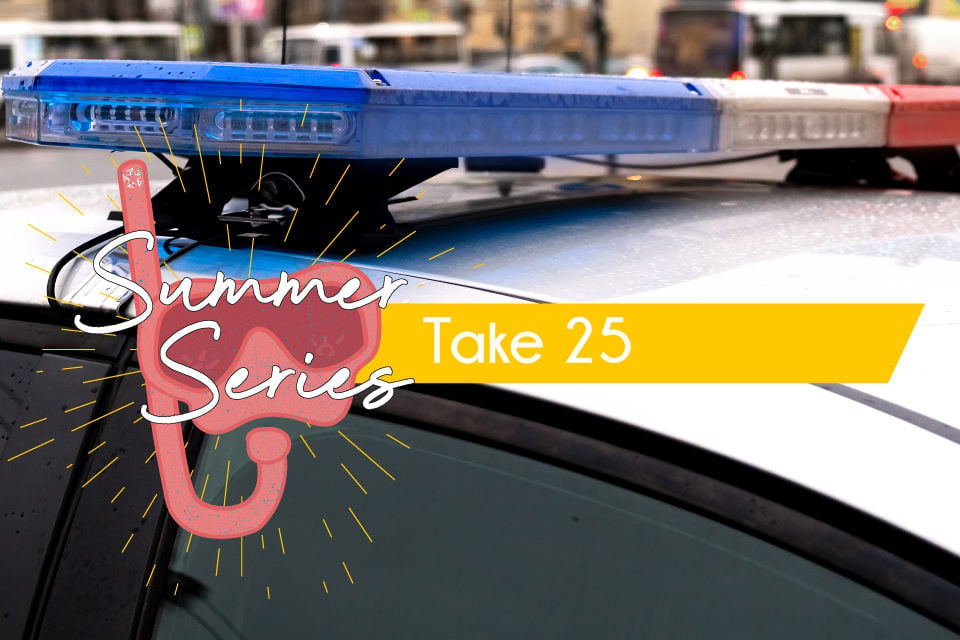 Take 25 Invites Community to Focus on Child Safety
Arlington ISD Superintendent Dr. Marcelo Cavazos normally ends the school year at an elementary school with the Arlington police chief. There, they would talk with elementary students about the importance of a safe summer focusing on "take 25".
The COVID-19 pandemic made that assembly impossible. However, it didn't mean the "Take 25" safety message has any less importance this summer.
It's still vital for families to take time to talk with their children about what they need to do to be safe over the break.
"Safety is always a priority with our students," Cavazos said. "It's a message we weren't able to stress at the end of the year. But, it's a conversation we want families to have. We want all of our students to have a safety plan."
The Take 25 campaign is a national initiative. It focuses on the need for parents, communities and law enforcement to take an active role in showing children how to be safe.
Take 25 to Create a Plan
Its called Take 25 because in the same 25 minutes it takes someone to drive home, watch a television show or eat a meal, a child could learn the tools needed to stay safe.
"With a focus on prevention, Take 25 provides the necessary tools and resources for parents to have candid conversations with their children about safety," said Jaime Ayala, the Arlington Police Department's interim chief. "We want everyone to have a safe and fun summer."
Ayala stressed that there are several easy tips parents can take to ensure a safe summer for their children. The first is to make sure they know their full name, address and phone number.
Ayala also said it's important that children always have adequate supervision when playing outside. Kids need to know who is safe to approach for help if they ever get separated from their parent in a public setting.
"Children can always ask a uniformed police officer, a security guard or a store employee for help," Ayala said. "It's always beneficial to practice 'what if' situations with your child so that they are prepared to deal with unsafe situations."