ARLINGTON ISD CUMULATIVE DASHBOARD
ACTIVE CASES:
The statistics on this dashboard represent cases received by 5 p.m. on Monday's provided all contact tracing is complete. If contact tracing has not been completed by 5 p.m. on Monday's, the case will be reflected in the following week's report.
Each campus has its own COVID-19 dashboard that hosts possible exposure letters for that campus. These letters are published when all contact tracing has been completed. A short delay could occur between the time a "close contact" is instructed to isolate and the "possible exposure" letter is posted to the website.
Anyone who has been in "close contact" with a person confirmed to have COVID-19 will receive direct communication from the Arlington ISD with instructions specific to their case. After "close contacts" are notified, a "possible exposure" letter is generated, published on the website and an announcement is sent from the Principal to parents and staff.  
QUARANTINE CASES:
Quarantine cases on this dashboard are updated at Noon each Tuesday. The cases represent the number of students and staff in quarantine as of 5 p.m. on Mondays. Quarantine by campus is only shown if it is 0 or greater than 10 to protect the privacy of those who are isolated. The totals are all students or staff who were isolated for at least one day between 04/05/2021 and 04/12/2021. These numbers only include students and staff isolated as a result of a positive case on the campus, and do not reflect those who are isolated as a result of a family or social contact.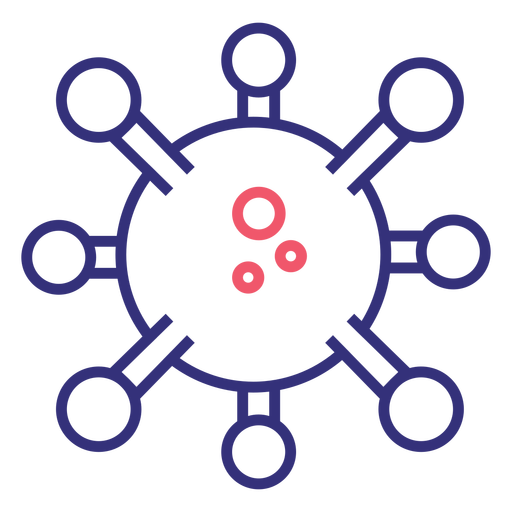 ACTIVE
CASES:
2
ACTIVE QUARANTINE:
51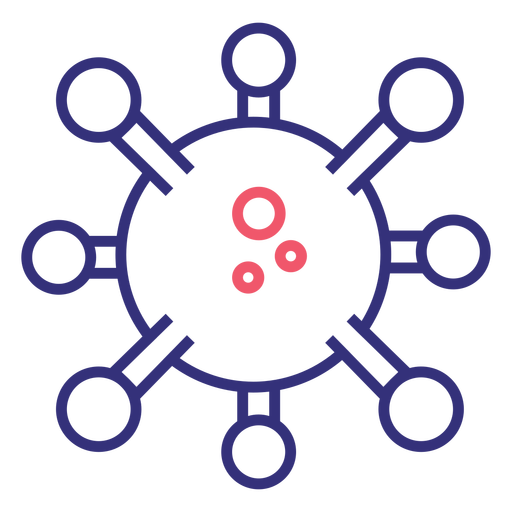 ACTIVE
CASES:
18
ACTIVE QUARANTINE:
420
The information on this page was last updated on Tuesday, April 13, 2021 at 12:07 PM to include weekly cases from April 5, 2021 - April 12, 2021.
Please click on the campus links below for this week's COVID-19 notices at each campus.
ADMINISTRATION
| DEPARTMENTS | ACTIVE STAFF CASES | WEEKLY CASES | TOTAL CASES | STAFF DEATHS | ACTIVE STAFF QUARANTINE |
| --- | --- | --- | --- | --- | --- |
| TOTALS: | 0 | 0 | 128 | 0 | 12 |