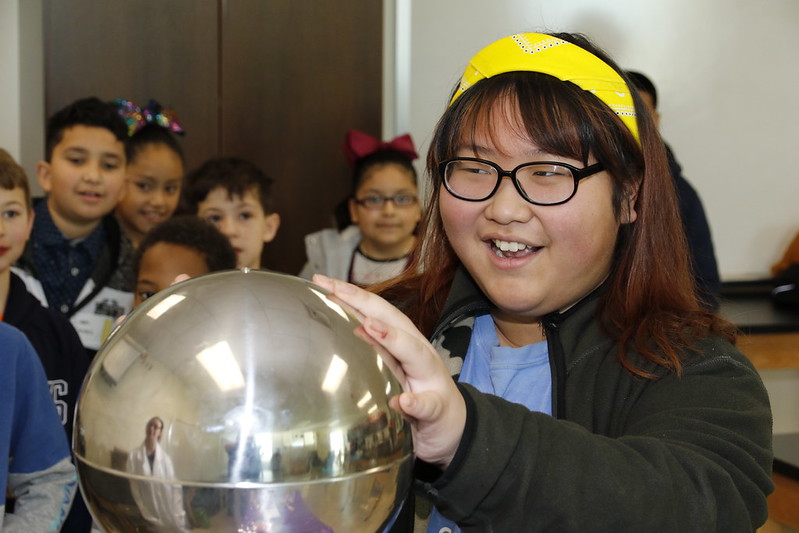 Spots are open now for kids with a passion for the STEM experience at Arlington ISD's Pearcy STEM Academy – the 9th certified elementary STEM school in Texas. Applications for limited openings are being accepted from Feb. 7-21 for the 2020-21 school year. This school is ideal for students with a love of science, technology, engineering or math. 
Here are five reasons to apply for the Pearcy STEM Academy:
It's a leader. The Pearcy STEM Academy is the first elementary STEM-certified campus in the district and just the ninth in the state of Texas. Only 19 elementary schools nationally have that distinction.
It's growing. Pearcy is wrapping up its first school year with fourth- through sixth-grade students in the STEM program. Starting this fall, the program will expand by adding second and third graders to the STEM practice.
Opportunities abound. STEM students at Pearcy don't just learn in the classroom. They are already getting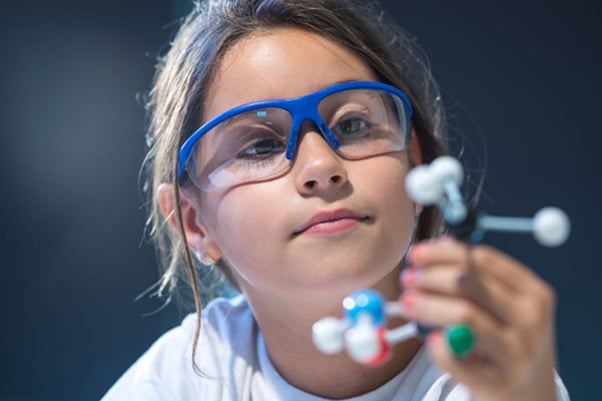 unique opportunities outside the classroom. Sixth graders this year are getting to work with UT-Arlington's architecture department for a Freedom By Design project to work on city planning. That's not something you'll find in a traditional elementary.
Exceptional educators. The Pearcy STEM teachers aren't just teachers who teach STEM. Six of them are nationally certified STEM teachers with more on the way as they train in a graduate-level program.
Endless possibilities. Because almost every 21st-century job requires some story of STEM experience, the Pearcy STEM Academy is sure to give your child a head start as they become accountants, chemical engineers, web developers or any profession of their dreams. 
Apply now to put them on that path.