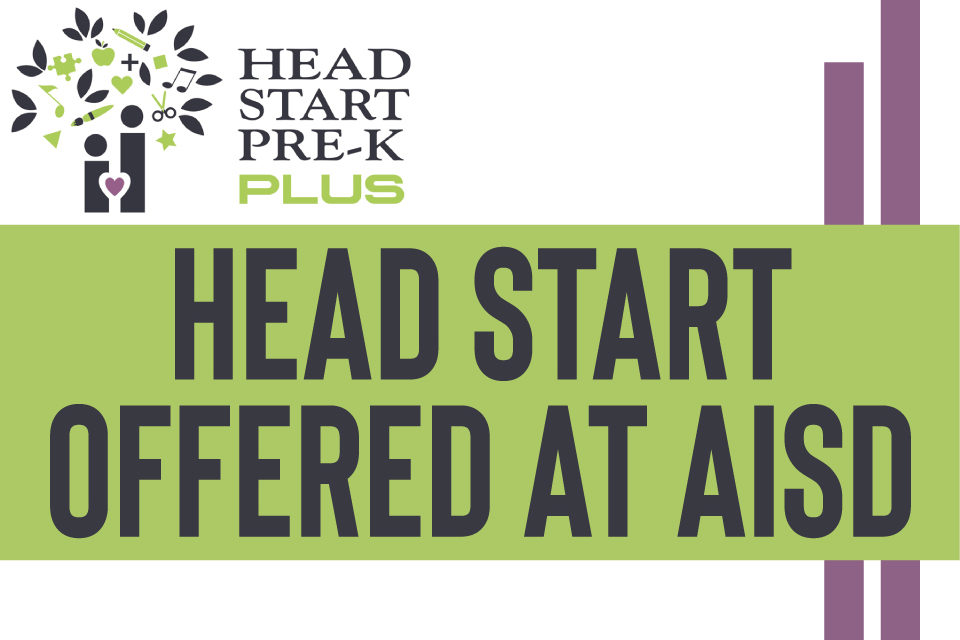 Arlington ISD Head Start Pre-K PLUS Program Expands Opportunities For Students
Arlington ISD is excited to announce a new partnership with Child Care Associates to establish the first Arlington ISD Head Start Pre-K PLUS program at an Arlington ISD campus. This new program will bring the district's outstanding Pre-K programming to even more of the community's preschool-age children. It will also include the district's first free full-day Pre-K program for 3-year-olds.
"One of my goals as the Arlington ISD early childhood director is to provide as many opportunities as possible for all our preschoolers and to expand our early childhood services through different programs and models," said Dr. Jackeline Orsini.
The new Head Start PLUS model will develop school readiness for 3- and 4-year-old students from low-income families through full-day Pre-K. The Arlington ISD's certified teachers will provide a play-focused education that includes oral language development, early literacy, mathematics, science, social studies and fine arts, along with personal, social and physical development. Bilingual services will also be available for three and four-year-olds, and the program will offer resources for parents as well.
Located at Kooken Education Center, the district's only all-Pre-K campus, Head Start PLUS will leverage the Pre-K resources already in place at the school, along with Kooken's experienced teachers and leadership in Principal Dr. Connie Spence.
"While Arlington ISD has enjoyed a positive relationship with Head Start's Pre-K PLUS Program within a Head Start facility, we are delighted to host the program on the Kooken Campus for the 2020-2021 school year," Spence said. "The Head Start Pre-K PLUS program will provide a number of additional benefits, including more opportunities for parent development and volunteer opportunities, meals, snacks, physical and dental health wellness checks, home visits and school supplies."
Learn more about Arlington ISD Head Start Pre-K PLUS. Space in the program is limited, so register now. Registration is currently open for this and all Arlington ISD Pre-K programs.