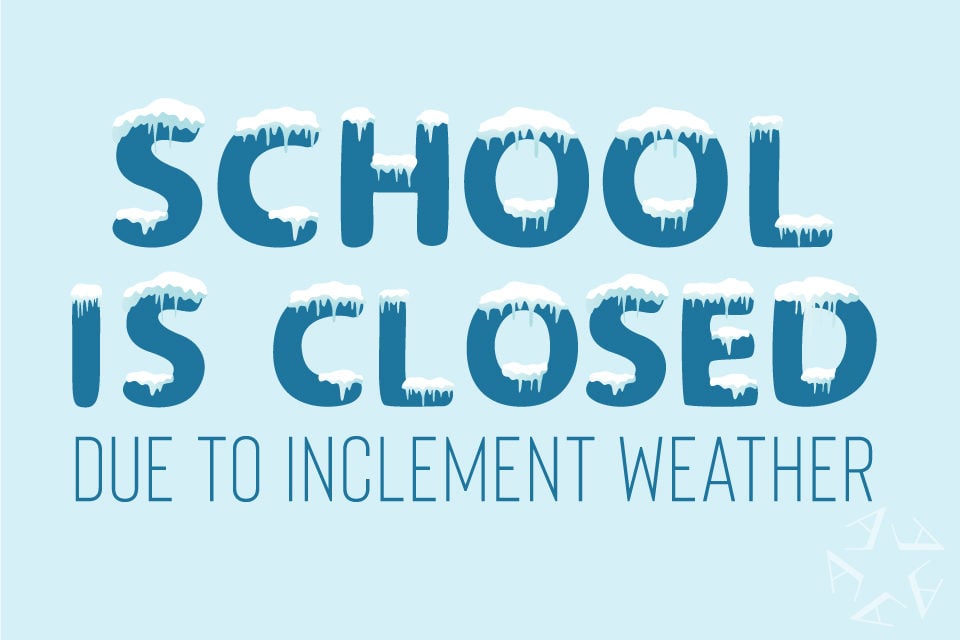 In-person and online classes canceled
All Arlington ISD campuses – including Arlington Collegiate and Arlington College and Career high schools – will remain closed Thursday, February 18, and Friday, February 19. There will be no in-person or remote instruction on either day.
The decision to close schools is a tough one, but with the weather and lack of power, it is a necessary one for safety reasons. Like many of you, several of our schools are currently without power and some have experienced flooding from burst pipes. We will be assessing damage at campuses each day so we can quickly alert you if your school or class is impacted before Monday when classes are scheduled to resume.
We will continue to keep you updated as the situation changes. Please check our website, your email and our social media feeds for the latest information. Please stay safe and warm, and thank you for your patience.