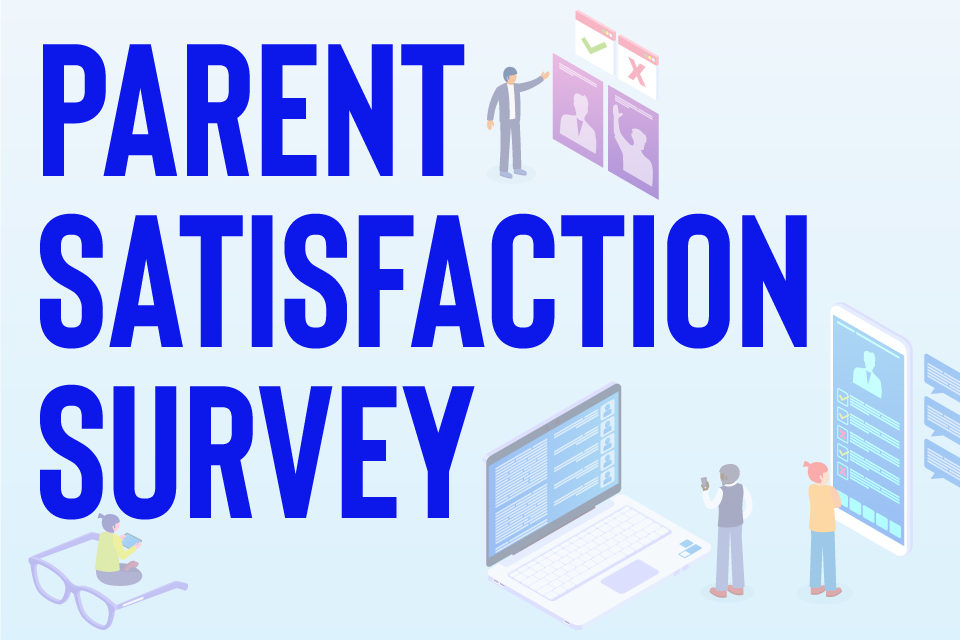 Parents of Arlington ISD students are encouraged to complete the Parent Satisfaction Survey to share your experiences with your child's school. The research team at Gibson Consulting Group, Inc. (Gibson) is conducting the survey on behalf of the Arlington ISD.
The findings from this survey will be reviewed by all stakeholders and used in creating action plans at school and district levels. These action plans will focus on areas for improvement that will continue to move the AISD to be a premier school district.
Parents can complete the survey one of three ways:
Email link: During the last week in February, Gibson sent a survey invitation to parents via email with a link to the online survey.
Survey website: Parents can complete the survey at ArlingtonParentSurvey.com beginning on March 2 if you don't receive the email before then.
Paper survey: Parents can complete a paper survey and return it to the school's front office beginning on March 2 if you don't receive the email before then.
Parents of multiple students have the opportunity to complete a survey for each of their students. The survey is available in English, Spanish and Vietnamese. Gibson will provide resulting data only to AISD Research and Accountability staff. This department will use responses for the purposes of aggregated reporting (e.g., averaging responses at the department or school level). Research and Accountability staff will safeguard parent responses using standard confidentiality data practices.
Deadline for completing the survey is March 27, 2020.
Gibson Consulting Group, Inc. is a research firm that works exclusively in the education sector. They have worked with over 250 school systems in the past 22 years nationwide, conducting rigorous research and delivering high-quality assistance to advance K-12 education at the state, regional and district levels. This is the third year that Gibson has been conducting the Parent Satisfaction Survey for the AISD.
If you have any further questions, please contact Gibson at (512) 685-2690 or contact Rex Long at rlong@gibsonconsult.com. You may also reach out to the AISD Research and Accountability department at (682) 867-7407 or email Rachel Juelg at rjuelg@aisd.net.