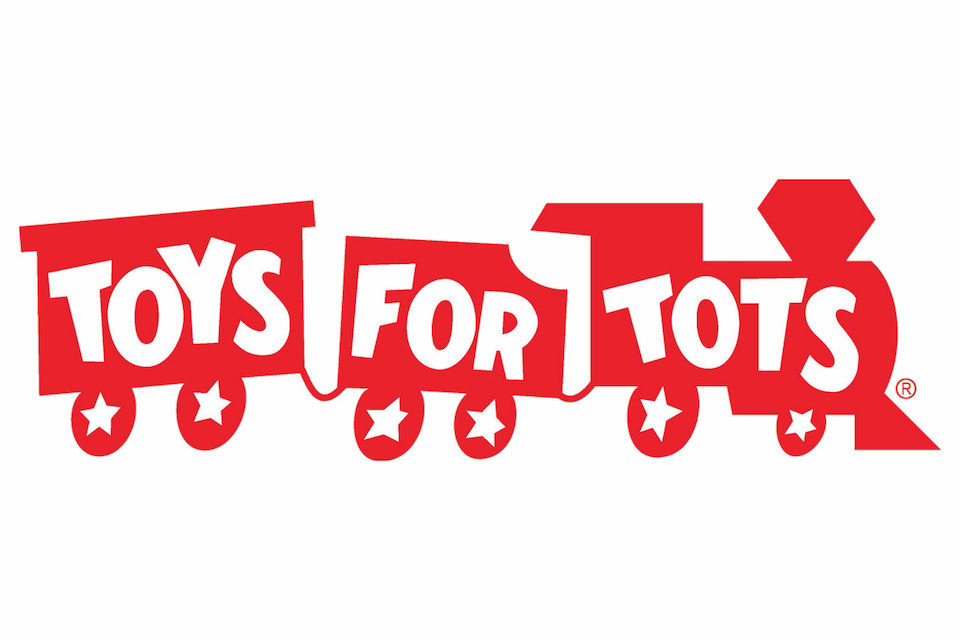 Donate to Toys for Tots and help local kids – even some of our own Arlington ISD students
Arlington ISD has partnered again this year with the Marine Corps' Toys for Tots 2020 program and there are two ways you can donate. Every Arlington ISD school now has a Toys for Tots donation box, and a two-day donation drive will be held December 5-6 at the Arlington ISD's Professional Development Center (map). Toys should be new and unwrapped and can be for ages newborn to 17.
Last year, 20,000 toys were collected and distributed in Arlington. This year, however, the need is greater because of COVID-19. So, the Marines have set the goal at 50,000 toys this Christmas and believe the partnership with Arlington ISD is critical to achieve that. Many of the toys will actually go to Arlington ISD students, including many in the district's Families in Transition program, which works with students dealing with homeless and transitional living situations.
Toys for Tots 2020 Impact
Families in Transition has worked with Toys for Tots over the last three years, serving over 600 students.   
"The collaboration has been wonderful," said Tori Sisk, the Arlington ISD student outreach services coordinator who leads the Families in Transition program. "We collectively serve many of our most vulnerable students through this partnership. We have heard from many families that they may not have had any Christmas for their children without Toys for Tots."
The Families in Transition program plans to provide more than 229 students with gifts this year thanks to those who donate to Toys for Tots 2020.
"The student outreach services staff are always inspired at the goodness of others as we deliver toys to families," Sisk said. "It is a true highlight to what can be very daunting work."  
Please join in, make a donation and help ensure every Arlington kid has a great Christmas. Donate by dropping an unwrapped toy in one of the campus Toys for Tots boxes by Dec. 4, or drop off your toy donation at the Professional Development Center on Dec. 5 or 6.
Drop-off Details on Dec. 5-6
Volunteers will accept donations in the parking lot of the Arlington ISD Professional Development Center on Saturday and Sunday, Dec. 5-6.
Toys can be dropped off between 8 a.m. – 6 p.m. each day.
Volunteers will social distance and wear proper protective equipment.
Toys should be new and unwrapped.
Financial donations will also be accepted.
Toys for Tots is a 73-year-old tradition that relies on volunteers and sponsors to collect and distribute toys for less-fortunate children. The program has delivered 584 million toys to date, including thousands in Arlington.