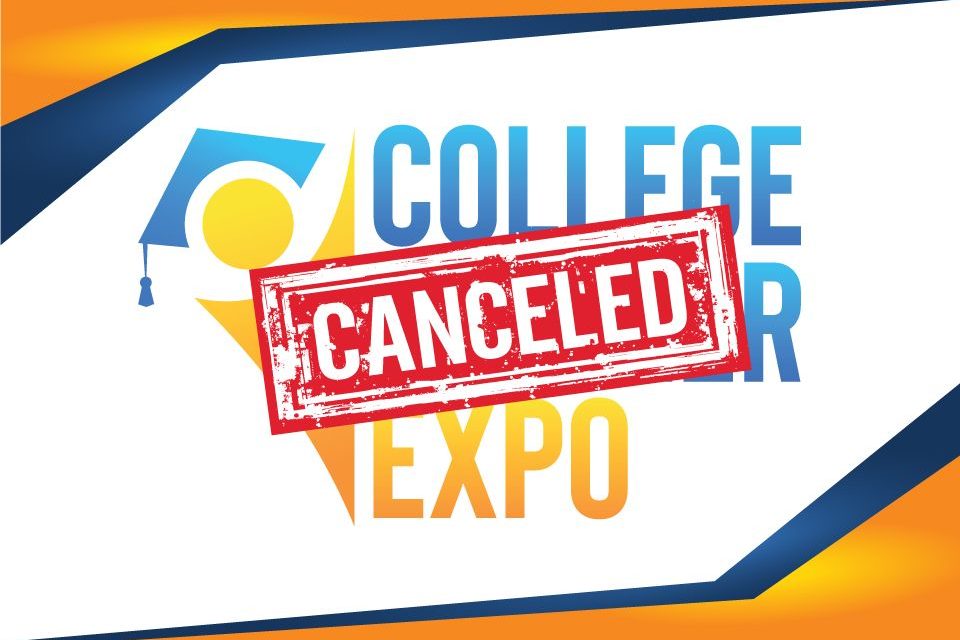 UPDATED March 16, 2020:
Due to the Arlington ISD's closure because of COVID-19 and an attempt to slow the spread of Coronavirus, the upcoming College &  Career Expo – scheduled for Tuesday, March 24 – is canceled. We are looking forward to continuing our partnership with InspirED and United Way of Tarrant County for a wonderful event in the spring of 2021.
*****
Start planning for life after high school at the Arlington ISD College and Career Expo from 5:30 to 8 p.m. on Tuesday, March 24 at the AISD Dan Dipert Career and Technical Center. This free event – in partnership with InspirED and United Way of Tarrant County – is open to all Arlington ISD high school students and parents.
Join a multitude of colleges and universities as well as representatives from local businesses who are available to conduct on-site interviews for summer and post-graduate positions. There will be several different college and career presentations – in English and Spanish – on topics such as SAT/ACT prep, college athletic recruiting and scholarships, applications in a digital world, and more.
For information about registration, session topics, free transportation and child care, and more, please click here.
Arlington ISD is committed to growing whole and well-rounded young adults who are prepared to excel in college, career and beyond. The district's mission is that every one of its more than 57,000 students will graduate exceptionally prepared for college, career and citizenship. With top educators, an outstanding core curriculum, a growing number of specialized programs and state-of-the-art facilities, the opportunities for all students from pre-K through high school are endless.