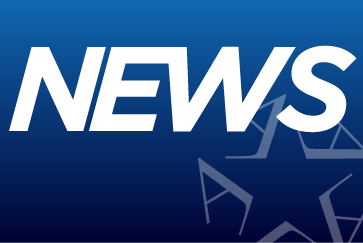 The Arlington ISD is shifting its sell of athletic event tickets to school sporting events for the 2020-21 school year to online only.
Tickets for all varsity and non-varsity games will only be sold through Ticket Spicket. There will be no cash ticket sales at any Arlington ISD sporting event this school year.
"We really feel like this is the best way to make sure our fans and families get to see events," Arlington ISD athletic director Eric White said. "Doing things this way allows us to control the number of tickets sold, which adds the element of safety to everything because we know things are different this year. This also takes one more step away from the face-to-face contact."
Tickets for games will be made available to family members of athletes starting at 8 a.m. on Sunday prior to the week of the events. The public will be able to purchase tickets beginning at 12 p.m. on Mondays of game week. All Arlington ISD sporting events this year will have limited seating capacity. Everyone that requires a seat will need to purchase a ticket. Children sitting on the lap of a parent will not be required to purchase a ticket.
Tickets will be available through the Ticket Spicket app.
For football games, all varsity tickets are $6 for adults and $4 for students presale. Tickets purchased at the gate via the app are $8. For high school non-varsity games, tickets are $5 for adults and $3 for students. For junior high games, tickets are $2 for adults and $1 for students.
Arlington ISD Gold Card members will receive an online code to claim a ticket through the email address they signed up with.
For more information and links to purchase tickets, go to aisd.net/district/departments/administration/athletics.