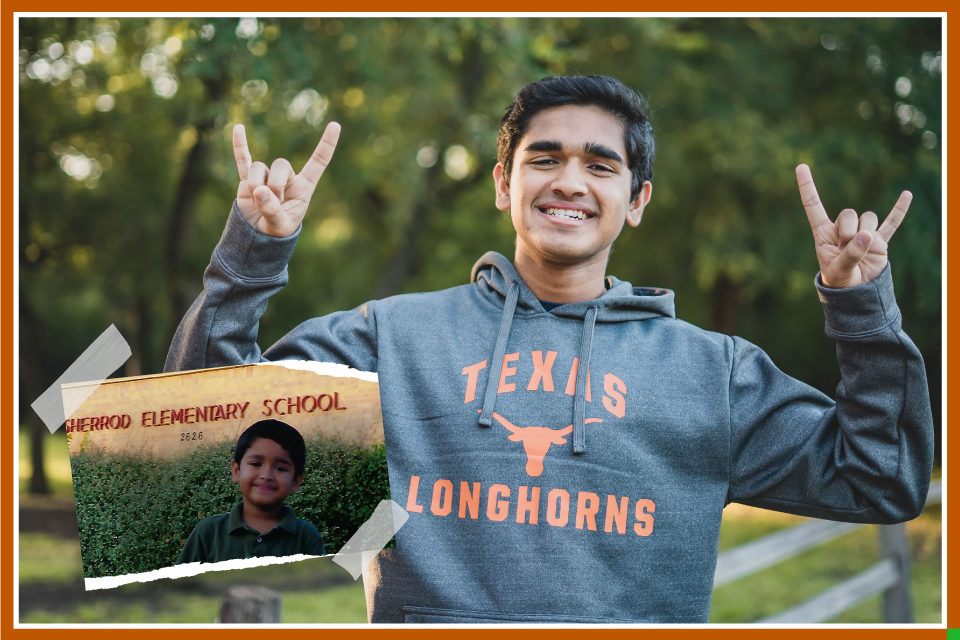 14 Valedictorians and Salutatorians For The Class of 2020 Started With Arlington ISD's Pre-K And Kindergarten Program
It's safe to say that the Arlington ISD's seven valedictorians and seven salutatorians from the Class of 2020 are homegrown.
Ten of these 14 outstanding seniors started their education in the Arlington ISD in Pre-K and the remaining four started going to school in the Arlington ISD in kindergarten. Even with their senior year being shortened by COVID-19, these top students' accomplishments will not be diminished.
"From Pre-K to 12th grade, our Arlington ISD teachers are preparing our students no matter their age for a bright future, and that is clearly shown by our valedictorians and salutatorians in the Class of 2020," Arlington ISD Superintendent Dr. Marcelo Cavazos said. "We are proud of all of these students who have learned determination, commitment and courage in the face of COVID-19. There is no doubt they'll go on to be our engineers, neurologists and business leaders of the future."
Ten Arlington ISD valedictorians or salutatorians starting school in Pre-K means they have been students in the district since they were 3 or 4 years old. The Arlington ISD has had half-day Pre-K classes for 3- and 4-year-olds for many years but announced that it is launching free full-day Pre-K for the first time in the district's history in 2020-2021. Forty-nine of the district's elementary schools will have free full-day Pre-K for 4-year-olds who qualify starting in the 2020-2021 school year, and registration for Pre-K launched in mid-April. 
The valedictorians and salutatorians from Arlington High School, Arlington Collegiate High School, Bowie High School, Lamar High School, Martin High School, Sam Houston High School and Seguin High School, along with nearly 4,000 graduates in the Arlington ISD Class of 2020, graduated on June 5, 6 and 7 at AT&T Stadium thanks to a generous donation and gift from the Gene and Jerry Jones Family Arlington Youth Foundation.
To learn more about free full-day and half-day pre-k for 3 and 4 year olds, visit www.aisd.net/prek