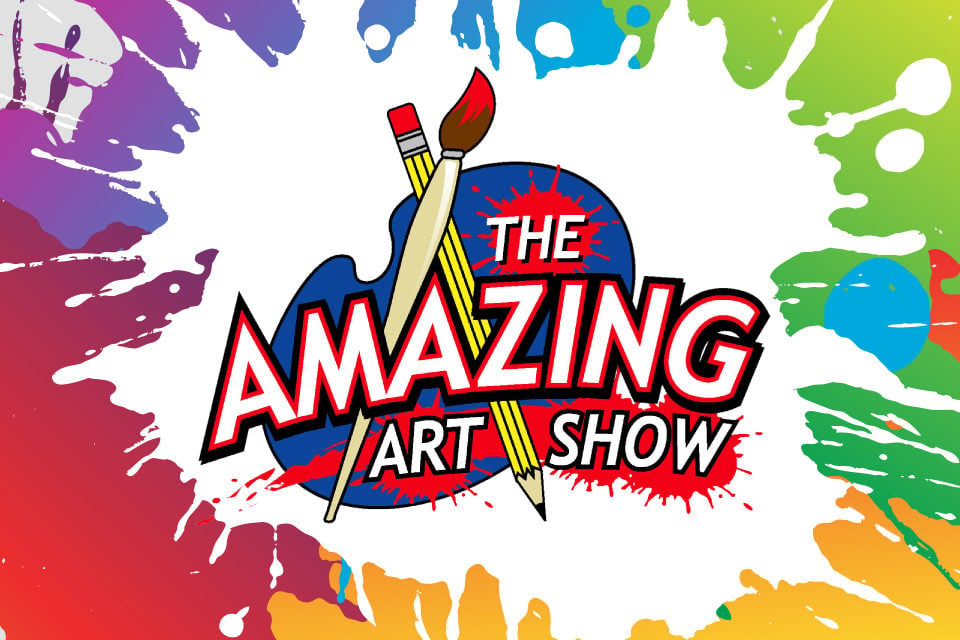 Arlington ISD Revives the Amazing Art Show for the Entire Family
Since art is timeless, we're going way back – in some cases 10 years back – to bring you the Arlington ISD's Amazing Art Show with Angie Woolsey. Overall, there are more than 100 episodes of The Amazing Art Show on the district's YouTube channel, and they're all hosted by Duff Elementary art teacher Ms. Woolsey.
Inspired by different artists and often using items found around the house, Woolsey walks you through a fun art lesson in about 20-30 minutes per episode.
Go ahead and click through the playlist on your own and find a fun art project to do at home. We've chosen a few of our favorites that would be easy to do to get you started.
Extreme Hamburger

, episode number 71:
With some construction paper, tissue paper, string, glue, markers and a few other items from the kitchen, you can make your very own extreme burger inspired by artist Claes Oldenburg.
Perfectly Penguin Portraits

, episode number 29:
Paper, tissue paper, glue, chalk and more are all you need to make colorful icebergs and cute penguins that come together for a perfect portrait.
Collages with Trucks

, episode number 86
Construction paper, a map, markers, glue and scissors are all you need to get crafty and create your own truck and a fun collage background for it to drive on.