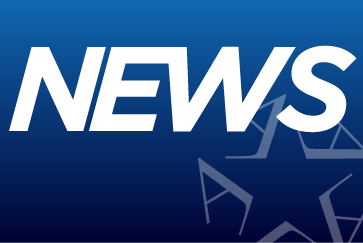 June 12, 2020 – The Arlington ISD Board of Trustees adopted a resolution during Thursday night's meeting to call upon the district to examine its current culture and systems in an effort to strengthen, improve and modify practices as needed to recognize implicit systemic bias and remedy racism.
"Our district has done significant work in these efforts from addressing overcrowding in East Arlington to provide better program access to working with The Holdsworth Center to identify leaders who understand our diverse staff and student population," Arlington ISD Superintendent Dr. Marcelo Cavazos said. "But we know there is more that needs to be done. We must recognize the racial and social differences in our district, particularly with our black community. This is a critical step in that process."
The Arlington ISD Board of Trustees is aware of the importance of racial and social equity and recently completed equity training with Dr. Pedro Noguera, author of "Race, Equity and Education."
One of the focuses will be on the fair treatment of black students, staff and community and promoting their successes both inside and outside the classroom.
"Our Board is acutely aware of everything that's happening in our country," Arlington ISD Board of Trustees President Kecia Mays said. "We have a diverse group of students and staff that is focused on continuing with the belief of a positive culture that promotes continuous improvement by all. Our focus is on the ALL part of that statement. We want our entire Arlington ISD community to excel."