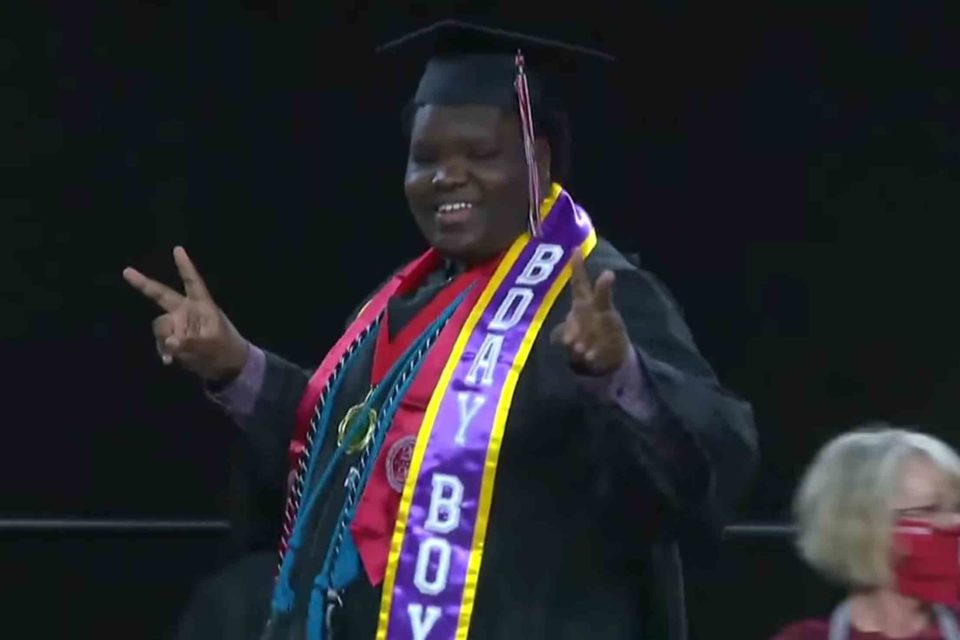 City Of Arlington Celebrates Graduating Class Of 2020 
The City of Arlington supports the Arlington ISD in so many ways, and being the district's biggest cheerleader is certainly one of them.
Tune in as the city recognizes, congratulates and commemorates the Class of 2020 in this special video. The Arlington ISD helps ensure that dreams really do come true in The American Dream City of Arlington, Texas.
Read the full story here: https://arlingtontx.gov/news/my_arlington_t_x/news_stories/aisd_class_of_2020