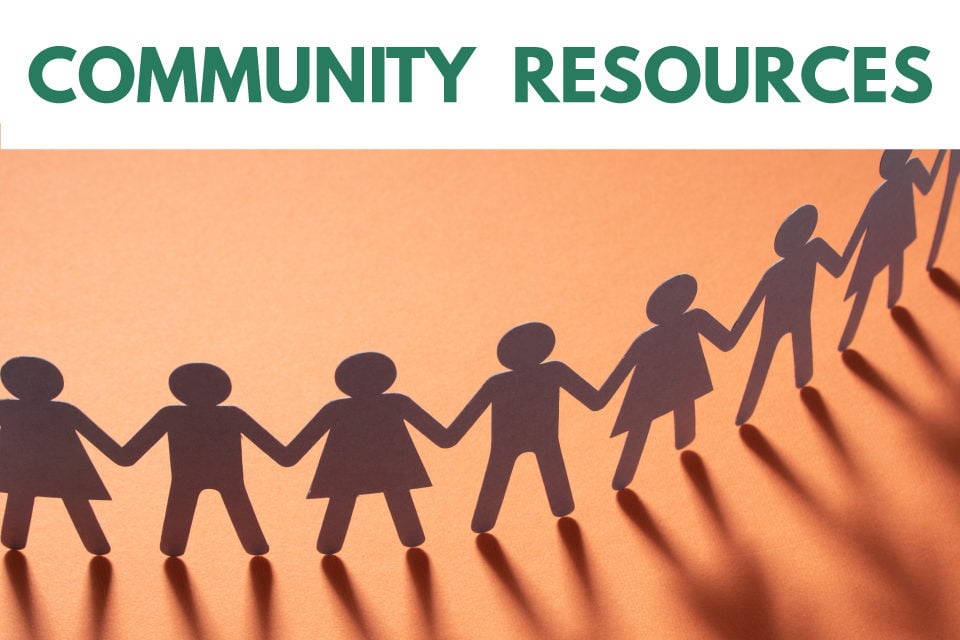 Free Dental Services, Food distribution Oct. 24
Thanks to our wonderful community partners, we have two great resources to announce: free dental services for students each Friday and free food distribution for families this Saturday.
Free dental services
Dental Health Arlington SMILES program is unable to go into schools this year because of Covid-19, but they are still offering free preventive dental services to students in their clinic. Fifty appointments are available every Friday for Arlington ISD students in grades Pre-K through 12.  Every student will receive a free visual screening, oral hygiene education, sealants, fluoride, and an oral hygiene kit.
Please visit the Dental Health Arlington website to schedule your appointment. All appointments are first come first serve. 
Food distribution
The Texas Rangers Foundation has partnered with Food for the Soul to host a food distribution this Saturday, Oct. 24, from 8-10 a.m., in the Prius Lot F, north of Globe Life Field. More than 1,200 boxes will be distributed. Each 3-in-1 box includes about 30 pounds of fresh produce, dairy and precooked meats.
Enjoy these community resources!
Arlington ISD is committed to growing whole and well-rounded young adults who are prepared to excel in college, career and beyond. The district's mission is that every one of its more than 57,000 students will graduate exceptionally prepared for college, career and citizenship. With top educators, an outstanding core curriculum, a growing number of specialized programs and state-of-the-art facilities, the opportunities for all students from pre-K through high school are endless.