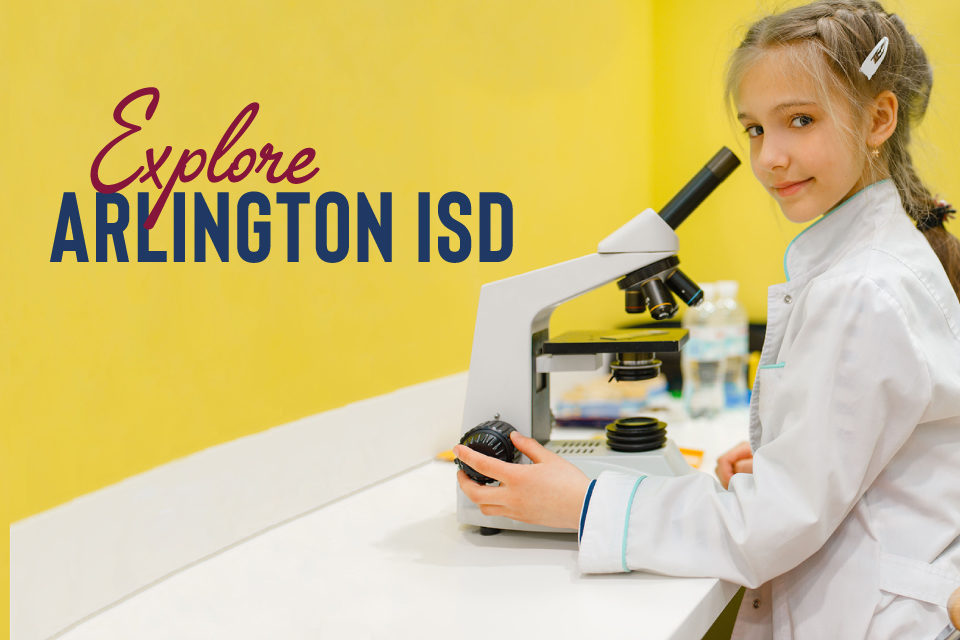 Free academies focus on language, fine arts, leadership and STEM
Don't wait to fill out your child's application for one of the outstanding Arlington ISD elementary specialized programs as the application window for the 2021-22 school year closes this Friday, Oct. 16, at 5 p.m.
This is your opportunity for your child to have a chance to apply for one of our five elementary academies – Corey Fine Arts and Dual Language, Crow Leadership, Jones Fines Arts and Dual Language, Pearcy STEM and Wimbish World Language.
These specialized programs provide students a different path from the traditional Arlington ISD schools at no additional cost.
Students at the Corey and Jones academies have a chance to learn Spanish, Mandarin, visual arts, music (choral, strings and piano), dance and theater.
At Crow Leadership Academy, the focus is on service-learning opportunities for students who get to learn at one of a handful of International Baccalaureate Primary Years Programme candidate schools in Texas.
Pearcy STEM was the ninth certified STEM elementary in Texas and will be adding kindergarten and first grade STEM programs for the 2021-22 school year. At Pearcy, science, technology, engineering and mathematics are interwoven throughout the elementary curriculum.
WWLA students choose between English/Spanish and English/French dual-language programming while also receiving cultural awareness education as well as an introduction to a third language. The focus at WWLA is making learners both bilingual and biliterate.
Specialized program applications are available online.