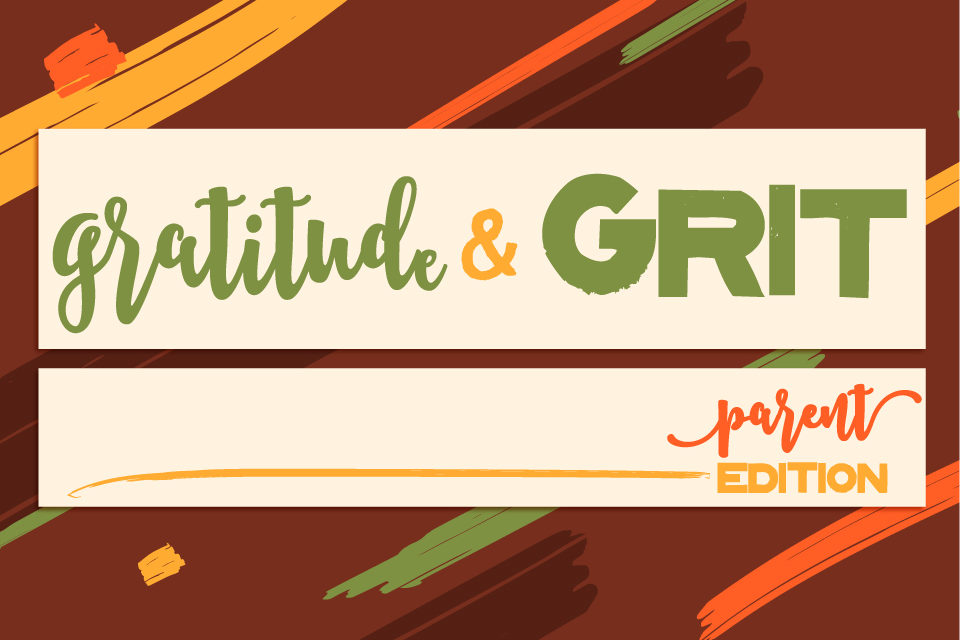 Parents have done it all during COVID-19
There's no doubt 2020 has been a challenging one for the Arlington ISD community.
Students and teachers have found new ways to learn and teach. Staff members have found new ways to schedule. Food and nutrition service workers have found new ways to feed students. Now imagine what the year would have been like if the Arlington ISD didn't have great parents to lean on.
We'd rather not.
As we take time to show what we're thankful for over the fall break, there's no doubt the Arlington ISD parents are at the top of the list. In 2020 they added to their parenting duties by lending hands as tutors, changing the way they volunteer and showing patience and grace in an ever-changing educational environment.
They've been true MVPs in a year that has seen many.
"It means so much for our staff to know that despite the challenging times, they are surrounded by such love and grace daily," said Little Elementary principal Beth Anne Woodard. "Our parents add joy to each one of our days, and we are thankful for each and every one of them."
Even before the COVID-19 pandemic closed schools in March the district was blessed with great parent support, whether it was volunteering, working with their PTA or just showing up at school to have lunch with their child. But the pandemic has limited the volunteer opportunities, the lunch trips and more.
Instead, parents have become virtual help desks from home and, in some cases, learned math and science right along with their child. They've shown great adaptability, and that hasn't been lost on Arlington ISD staff members.
"Parents at Hale Elementary have put forth effort in communicating and working with our teachers and staff to develop a strong partnership so that we can collectively have a positive impact on supporting our scholars," Hale Elementary principal Natasha Harris said. "We have a large group that gathers every Friday via Zoom to attend our weekly Coffee with the Principal to discuss topics that address needs and concerns, provide ways that parents can get involved in supporting their child at home, and this is an opportunity for us all to form positive relationships. We have truly bonded from this experience."
Parents haven't just been there for children either. Woodard said many of her parents adopted staff members during the pandemic, providing uplifting messages and treats along the way.
Teachers are thankful for the support as well, especially since the world of online learning has had a huge impact on 2020.
"Our parents have been incredible as we have worked through the challenges with online learning," said Duff Elementary fourth-grade teacher Paige Kilpatrick. "I am so grateful for their patience and support, as technology can be frustrating at times. They have worked with us to make this not-so-ideal scenario the best that we can for our students. Not only am I appreciative of the ways they have helped their children navigate online learning, but I am also thankful for their understanding and willingness to help us in any way that we have needed."
That's a sentiment echoed by Arlington ISD superintendent Dr. Marcelo Cavazos.
"One of our major beliefs is an engaged community and in many cases that starts at home," Cavazos said. "Our parents have done a phenomenal job this year under difficult circumstances. We've asked a lot out of them because of this, and they have delivered in every instance. They've gone above and beyond in their support of their children and our district. It's something I won't forget."