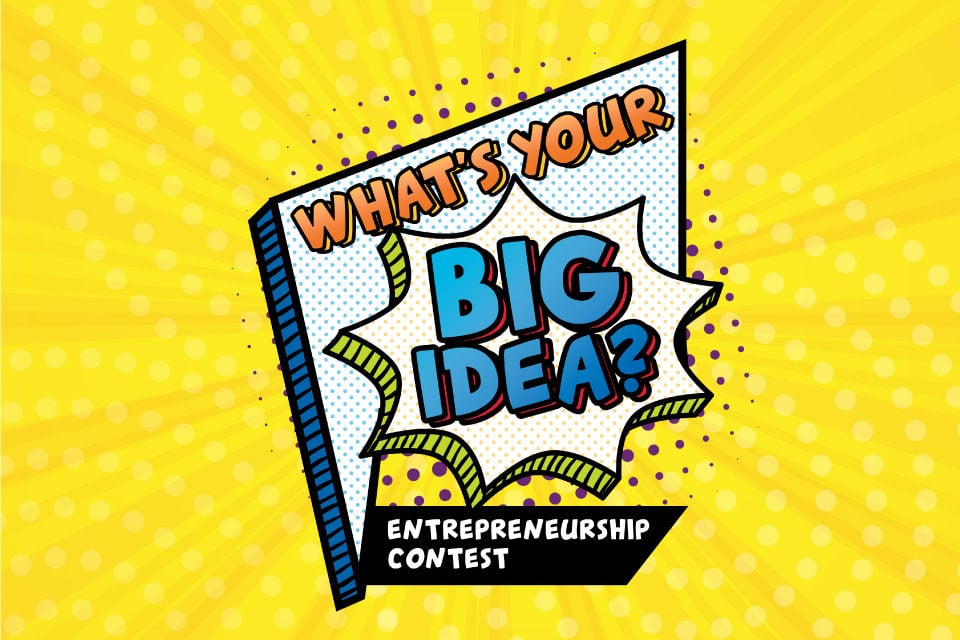 Arlington ISD high school students: it's your time to shine! The "What's Your Big Idea?" Entrepreneurship Contest is expanding to the high-school level, and we want to know your innovative and viable solutions for one of three provided challenges the City of Arlington is currently facing.
Those challenges are:
Parks and Recreation Challenge: How can we prevent dog clean-up issues in Downtown Arlington?
Public Safety Challenge: How can we prevent distracted teen driving?
Environmental Challenge: How can we prevent contamination in recycling containers?
Answer the challenge issued by Arlington ISD alum and radio-TV personality Rock-T and enter the contest with a team of three to five members by pitching your idea in a creative 3-minute video presentation.
Entries are due by midnight on Sunday, March 29. View more details about on the challenges and the rules and fill out your entry form online at www.arlingtontx.com/bigidea. For this High School Entrepreneurship Contest!
Arlington ISD is committed to growing whole and well-rounded young adults who are prepared to excel in college, career and beyond. The district's mission is that every one of its more than 57,000 students will graduate exceptionally prepared for college, career and citizenship. With top educators, an outstanding core curriculum, a growing number of specialized programs and state-of-the-art facilities, the opportunities for all students from pre-K through high school are endless.