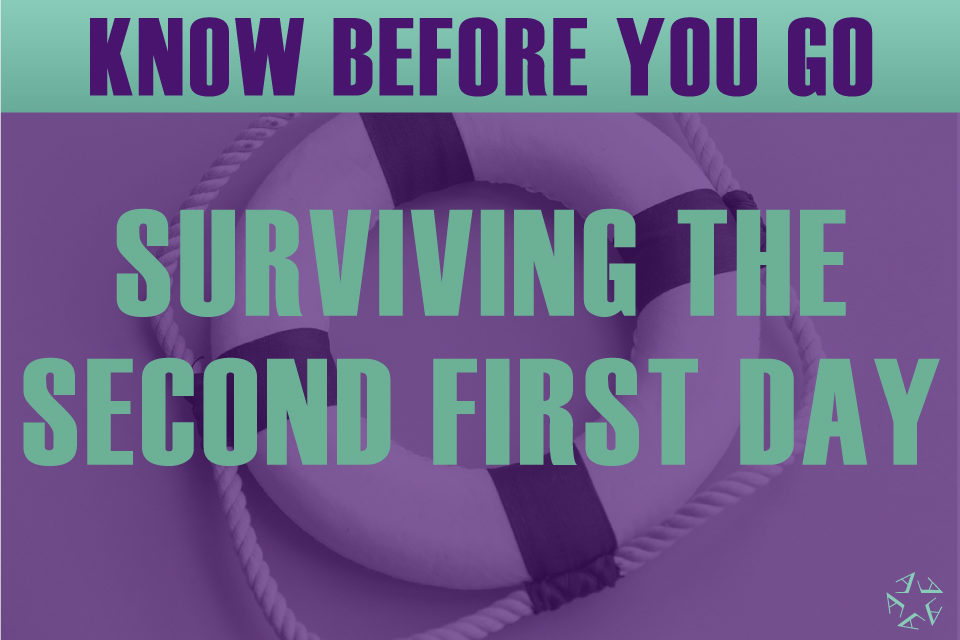 Mask up and get ready
Monday marks a unique one for the Arlington ISD as it's the second first day of school for many as we begin hybrid instruction for two weeks.
So if you're ready to mask up and head back to in-person instruction, we want you to be prepared.
We want you to have a great second first day of school so we've got you covered with five tips for fun for you and your kiddo/s.
1. Time management.
This first day will be unlike any others. We want you to be patient. That means filling out your daily health screening before you get to school. That will make it easier when you do your temperature checks and head to class. And speaking of time, when school's over make sure to head home because we want to get schools cleaned and ready to do it again Tuesday.
2. Eat up.
Remember that lunches will look different because of social distancing. But don't be afraid to come hungry because anyone who wants a school lunch can have it for free thanks to a decision from the USDA that should extend to the first of the year. You do need to know your student ID number. And, so you have a plan, here's where you can find the school menus. And don't forget to bring a snack and a bottle of water. The vending machines are empty and the water fountains are off. Be prepared!
3. Picture time.
We saw your first day pictures from Aug. 17 when we started virtually. Now you get to dress up again and see some familiar faces and some new ones in person, albeit behind a mask. But we still want to see those first-day pictures so make sure and post them to our Facebook page.
4. Be prepared.
That's going to start by making sure you have the must-haves everyone needs. That means bring a mask to wear in school. It's now part of the student code of conduct. You'll also need to remember to bring your device for school work. And don't forget the charger!
5. Relax. 
We know this is a different start to the school year. But know that our staff is prepared for Monday. We've been preparing for it for a long time. We're going to get through this together. And don't forget, if you're not ready to see everyone face-to-face, you can still go to classes virtually for the remainder of the school year if you want to.
Learn more about how Arlington ISD students and staff will be returning to class on the Return to School page at AISD.net.