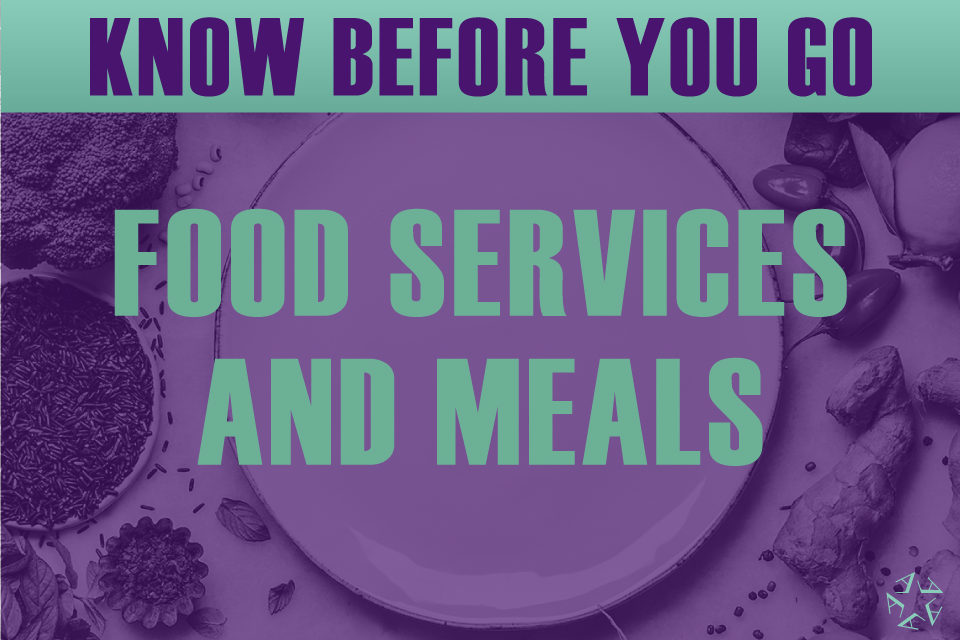 5 Tips to Know Before Before You Go 
We're heading back to school in the Arlington ISD Monday for in-person instruction using a hybrid model through Oct. 9. We want you to "Know Before You Go" for a successful transition.
1. It's not going to look the same
The cafeterias will not be full when we head back to school. Lunches will be staggered. Students will be eating in classrooms. Everything will be done in an effort to keep students and staff as safe as possible. That will mean fewer students in the cafeteria and more space between students when it comes time to eat.
2. No visitors
You won't be able to rely on Mom or Dad to bring you in outside food this year. There will be no lunch visitors allowed as we try and limit those who can come into contact with you through the school day. So your lunch choices will be either bring what you want from home or have the great meals provided by our food and nutrition services team. And for students looking to have food delivered, that's not an option either.
3. Bring a snack and some water
If you're looking for a little afternoon pick-me-up when your stomach starts to rumble, our high schoolers won't be able to turn to the vending machines. That's because all vending machines are turned off. So if you've got room in your backpack drop a snack in there. Water fountains will also be turned off as we're trying to limit the touching of surfaces. Bottled water will be available at schools and you can bring bottled water from home. 
4. No charge for now
A recent change in the USDA policy means that all students in the Arlington ISD can eat meals provided by the district for free. You're still required to use your student ID number, but anyone who wants to eat can do so. This plan is expected to end Jan. 1, 2021. The district still wants families who need to apply for free and reduced lunches to do so at http://arlingtonisd.schoollunchapp.com. You can also get an application at the food and nutrition services office located at 5618 W. Arkansas Lane, Arlington, TX 76016 from 7:30 a.m.-4:30 p.m. Monday through Friday.
5. Know before you go
If you're ready for lunch on Monday, then you know that it's going to be chicken alfredo on the menu. Tuesday it's going to be burgers. It's not hard to find out what's on the menu if you know where to look. All the Arlington ISD menus can be found at https://arlingtonisd.nutrislice.com/menu.
Learn more about how Arlington ISD students and staff will be returning to class on the Return to School page at AISD.net.