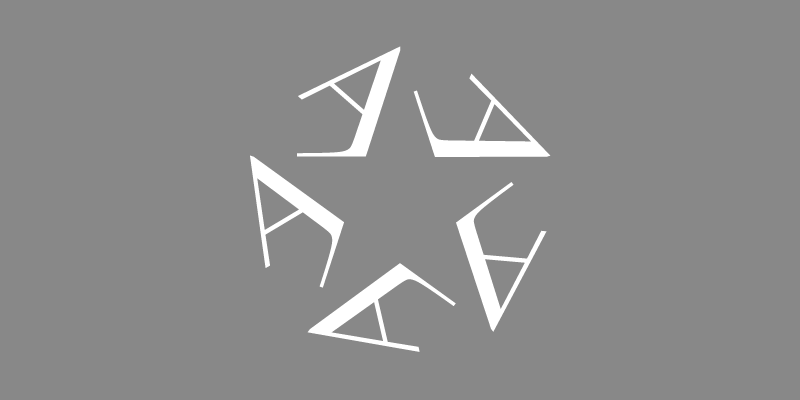 The Arlington ISD will conduct its PSAT testing from 7:35 a.m. to 11 a.m. on Wednesday, Oct. 11, 2017. All sophomores and juniors enrolled in the AISD will take the PSAT, and these students are automatically enrolled. The assessment is free for all 10th and 11th grade AISD students and home-schooled students living within the AISD boundaries.
Home-school students will register from Sept. 5 through Sept. 15 at Venture High School, 600 S.E. Green Oaks Blvd. Please call 682-867-6400 to arrange a registration time. A photo ID and proof of residency is required to register and on test day. Home-school students will also test at Venture along with Venture High School students.
All students must present a photo ID to the test administrator on test day.
Buses will run according to their regular morning schedule, and a second pickup will be provided for students who are not participating in the PSAT. Students must be at the bus stop no later than 9:15 a.m. as non-testing students report for classes at 10 a.m.
If you have questions, please contact your student's counselor.