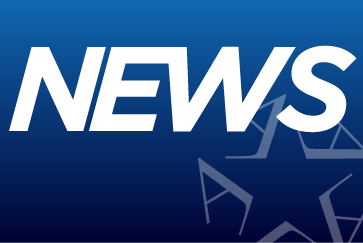 Students take PSAT at home campus
The preliminary SAT/National Merit Scholarship Qualifying Test (PSAT/NMSQT®) measures student knowledge and skills in reading, writing and math and what they need to succeed in college. It also provides students with:
Valuable feedback on strengths and the skills necessary for college study
Insight on how a performance on an admissions test compares to others applying to college
Help for juniors to qualify for scholarships.
Thursday, Dec. 3, is the last day for the following Arlington ISD students to register to take the PSAT 8 or PSAT/NMSQT for FREE at their home campuses on Tuesday, Jan. 26, 2021.
PSAT 8

7th grade AVID students
All 8th grade students

PSAT/NMSQT

9th grade AVID students
Sophomores
Juniors
No late registrations or walk-ins will be allowed. Students must go to their campus webpage to sign up through a Google Form to register to take the PSAT 8 or PSAT/NMSQT. Home schooled students living within Arlington ISD boundaries may test at Venture High School with proof of residence. Home schooled students should contact Venture High School in advanced for more information regarding testing. Students attending private schools, charter schools or a non-TEA endorsed online school cannot test.
The test is available to students who are taking classes in-person or online. The PSAT 8 or PSAT/NMSQT will be administered in-person at students' home campus. Taking the PSAT 8 or PSAT/NMSQT on the home campus provides students with a familiar and less stressful environment. PSAT 8 is administrated at all Arlington ISD junior high schools. The PSAT/NMSQT is administered at the following Arlington ISD high schools: Arlington, Arlington College and Career, Arlington Collegiate, Bowie, Lamar, Martin, Sam Houston, Seguin and Venture.
Only PSAT testers will attend in-person school on Tuesday, Jan. 26, 2021. All other students will participate in virtual learning.