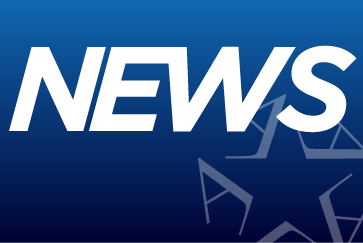 Watch Football and Volleyball Live or OnDemand
The Arlington ISD athletics department has partnered with NFHS Network to stream many of the home sporting events for the district this year.
Currently, the plan includes varsity football games and volleyball matches. More sports are to be added. There are currently cameras at the main gymnasiums at each high school as well as Cravens Field, Wilemon Field, Globe Life Park and all baseball and softball fields. The games will be livestreamed and, in most cases, have no broadcasters. Postseason games are also scheduled to be broadcast. There is also an On Demand feature that will allow to you watch games that have already happened.
"We're excited about this opportunity for fans who can't attend our games," Arlington ISD Athletic Director Eric White said. "We know this year especially some people would rather not go to sporting events in person. This provides them with that option."
To access NFHS Network events, you must purchase a subscription either monthly or annually. The subscription covers all games broadcast by the NFHS Network including other districts that have partnered with the network.
Arlington ISD is committed to growing whole and well-rounded young adults who are prepared to excel in college, career and beyond. The district's mission is that every one of its more than 57,000 students will graduate exceptionally prepared for college, career and citizenship. With top educators, an outstanding core curriculum, a growing number of specialized programs and state-of-the-art facilities, the opportunities for all students from pre-K through high school are endless.