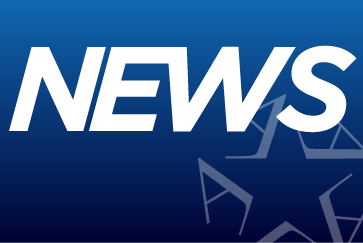 Media members are invited to meet top athletes and coaches for football, volleyball and cross country at Arlington ISD's first fall sports media day on Aug. 6 beginning at 1:30 p.m. at the Arlington High School multipurpose activity center.
The event will give the media an opportunity to talk with the AISD head coaches in football, volleyball and cross country as well as select athletes from each of those teams from all six of the traditional AISD high schools.
"We're proud of the student-athletes and the coaching staffs we have in the district," athletic director Eric White said. "We wanted to make them available to the media to talk about what's coming up this season, and their excitement level as they look forward to this fall. This is a great opportunity for them and for the media to get everything they need."
Four of the six AISD football teams are coming off playoff berths in 2018, with the Arlington Colts the defending 4-6A champions. The Lamar Vikings advance to the third round of the playoffs in 2018.
The AISD features a pair of football players (Arlington's Jahari Rogers and Lamar's Trevon West) ranked in the top 75 in the Rivals.com Texas top 150 for 2020.
Both Martin and Lamar went to the playoffs in volleyball in 2018, with Martin advancing to the regional quarterfinals.
Six AISD student athletes finished in the top 100 in 2018 regional cross country meets.
The Arlington ISD is home to the 2017 NFL Draft overall No. 1 pick Myles Garrett, the UFC welterweight champion Kamara Usman and current Texas Ranger Hunter Pence.