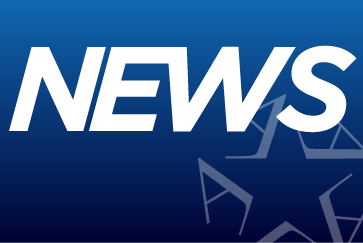 Advanced Academics a Win for Arlington ISD Students
The Arlington ISD 2019-20 school year might not have ended like everyone had planned, but that doesn't mean it wasn't a strong finish for students involved in advanced academics.
There was Bowie High School getting recertified as an AVID Demonstration School, Seguin High School honored by the College Board for its significant growth in female qualifying scores in AP Computer Science, the 23 Arlington ISD students who earned Complete Your Journey scholarships from the College Board Opportunity Scholarships Program and the whopping success the AVID program has had in the district.
Of the most recent data on AVID graduates from the Arlington ISD, 97 percent of them met four-year college entrance requirements. Also 97 percent of Arlington ISD AVID students took at least one AP, IB or Advanced International Certificate of Education course.
All of those accomplishments happened in the first half of 2020 alone.
"Our goal is readiness for what comes next for kids whether their choice is college, career or military," Advanced Academics Director Dr. Karen Zeske said. "We want to make sure they're ready. We're trying to make sure we're not losing a kiddo on the pathway to whatever is next."
Those strong results to end the 2019-20 school year didn't happen by accident. The district has systems in place for students in AP, AVID, dual credit, IB and gifted and talented as well as college testing. There are also SAT testing days for juniors, TSI testing sites and more systems in place for students.
The payoff comes with the big numbers. For the Complete Your Journey scholarship, the Arlington ISD had 23 of the 501 students in the state. AVID is designed to close achievement gaps and prepare students for college readiness. The latest Arlington ISD numbers are better than the national average and the average in the state of Texas.
It's that kind of momentum that has Zeske excited about the future for Arlington ISD students.
"The vision of advanced academics is important," Zeske said. "These folks are all working together to give every kid an opportunity for access and to be successful in a challenging course. We're here to help kids understand they can do this."
The numbers say the Arlington ISD is on the right path.