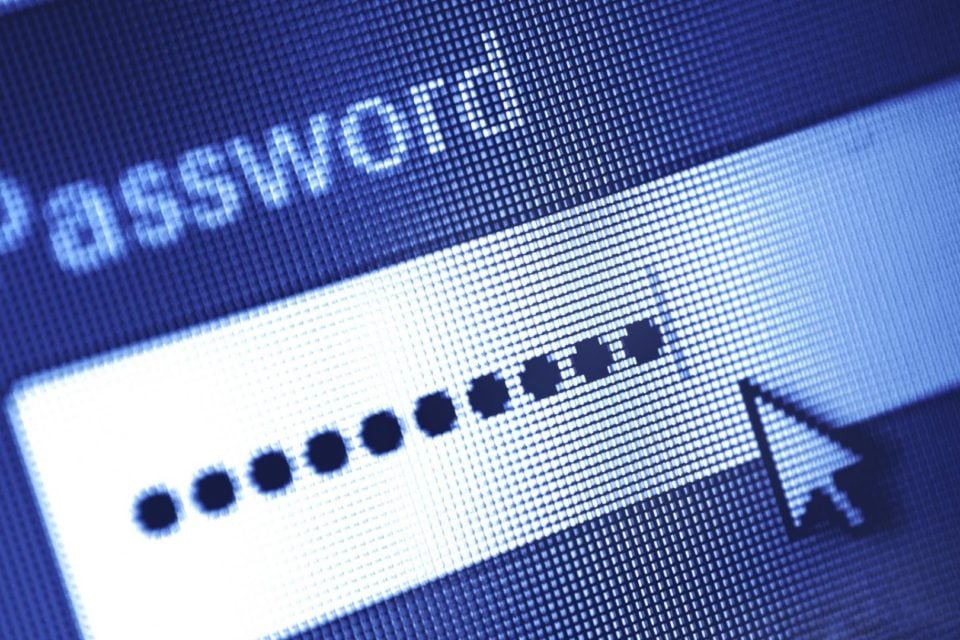 STUDENT DEFAULT PASSWORDS
In an effort to make the password resetting procedure more secure for all student accounts, we devised a new method for generating a password that is used when performing the initial reset of your student password. This will ensure that your student is the only one that can access the account.
Please visit the Technology Resources web page for full details.