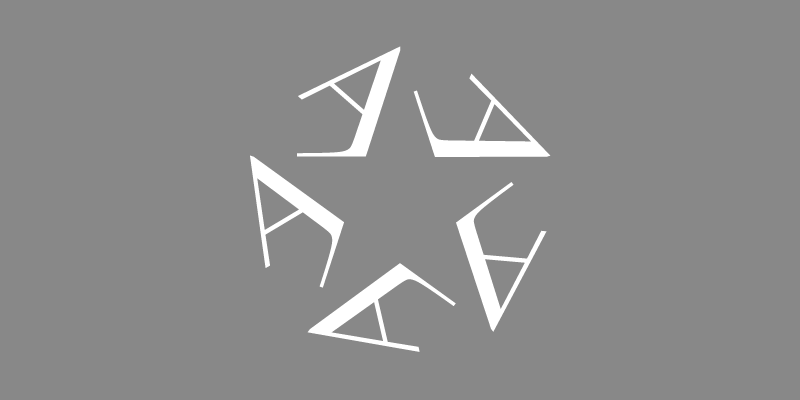 Arlington ISD's prekindergarten programs are the perfect place to prepare your child for a lifetime of success. You can pre-register for the 2017-2018 school year now!
Online pre-registration for the 2017-2018 school year will be through Infosnap.
How Much Does Prekindergarten Cost?
Free Half-Day for Students Who Qualify
The state-funded prekindergarten program serves 3- and 4-year-olds who:
Qualify for school free/reduced-price lunch program
Speak limited English
Are homeless as defined by 42 U.S.C.S. Section 11302
Are dependents of military personnel who are on active duty, or who were injured or killed in action
Have ever been in the conservatorship of the Department of Family and Protective Services
Half- or Full-day Paid Tuition
There are two pre-K programs for 4-year-olds available on a first-come, first-served basis. Full-day paid registration is now available; half-day paid registration is waiting-list only until Sept. 5. Tuition is due by the first business day of the month.
Half-day program: $263/month
Full-day program: $527/month at Duff, McNutt, Moore and Peach elementary schools
Ages
Children who have reached age 3 or 4 by September 1.
Half-Day Hours
Mornings: 8:20 – 11:20 AM
Afternoons: 12:35 – 3:35 PM
How to Register
For helpful tips on registering your prekindergarten student, watch an informational video in English, Spanish or Vietnamese on the AISD pre-k website.
Get your snapcode. If your child is already an AISD student, we'll send you a unique registration code called a "snapcode" via email or mail (please make sure your school has your current contact information). If you're new to AISD, just skip to Step 2.
Pre-register online. Use your snapcode (if applicable) on Infosnap, a secure online system that allows you to do most of the paperwork at home, so there's less of a wait time on campus.
Get your fast pass. Once your registration is submitted, please print your fast pass before going to the school to complete registration.
Complete registration in person. Bring your fast pass and any other requested documentation to the AISD PDC, 1111 W. Arbrook Ln., during summer round up – 9 a.m. to 4 p.m. July 18 and 19 and 11 a.m. to 7 p.m. July 20.
Get accepted. If you're registering for the paid half-day prekindergarten, we'll notify you of acceptance based on space availability on Sept. 5.
Want a school for prekindergarten other than the school you're zoned for?
First, complete online pre-registration for your home campus – then take the required documentation to the PDC.
Live outside the district?
You'll need to register in person at the PDC.
View a list of prekindergarten locations in the Arlington ISD.
Returning Students
Pre-register your returning child for the 2017-18 school year.
Pre-register your returning child for the 2017-18 school year (SPANISH).
New Students
Pre-register your child who is new to AISD or did not finish the 2016-17 year in AISD.
Pre-register your child who is new to AISD or did not finish the 2016-17 year in AISD (SPANISH).
STAY INFORMED WITH AISD NEWS & EVENTS